Aonach Eagach & Tower Ridge
We're enjoying an amazing spell of good weather in the Scottish Highlands at the moment, with plenty of blue skies and sunshine. For those after adventures in the mountains, it's definitely a case of making hay whilst the sun is shining!

Yesterday, I was out with Heather, who was over from Australia, visiting her motherland. She was keen to sample a classic mountaineering day in Glencoe, and with such good weather, we decided to traverse the Aonach Eagach, one of the finest ridge traverses on the mainland. It proved to be a social day, with a number of other instructors choosing the same objective. Great minds and all that… Despite everyone setting off at more or less the same time, there were no hold ups, and everyone made steady progresses over the ridge. For Heather, it was her first proper taste of scrambling, which she took well within her stride, and enjoyed the movement and exposure.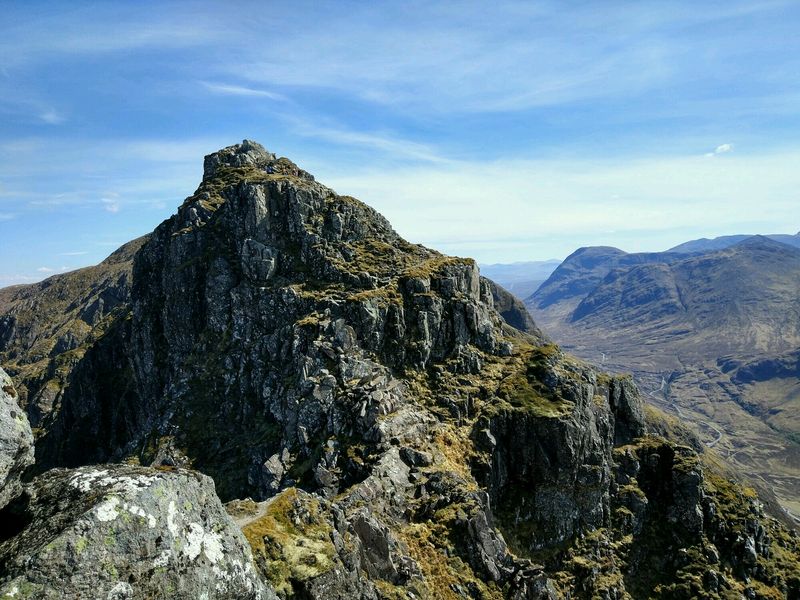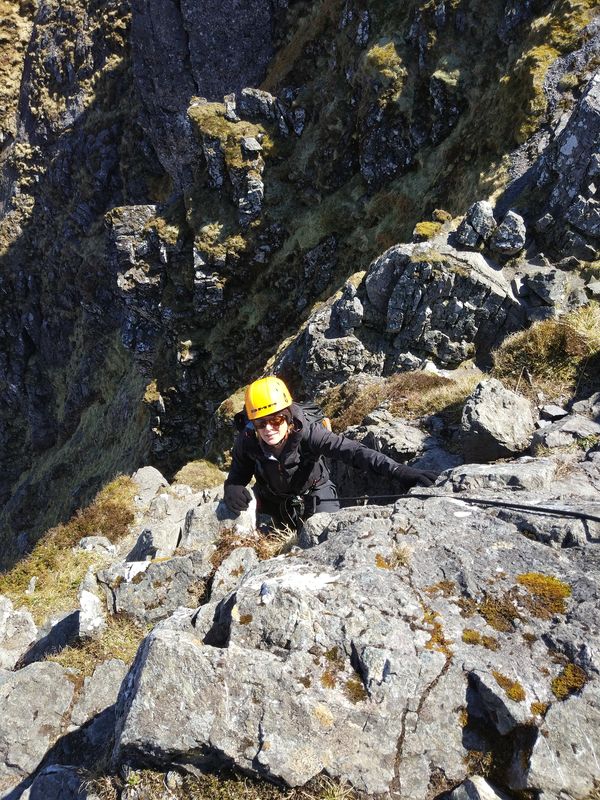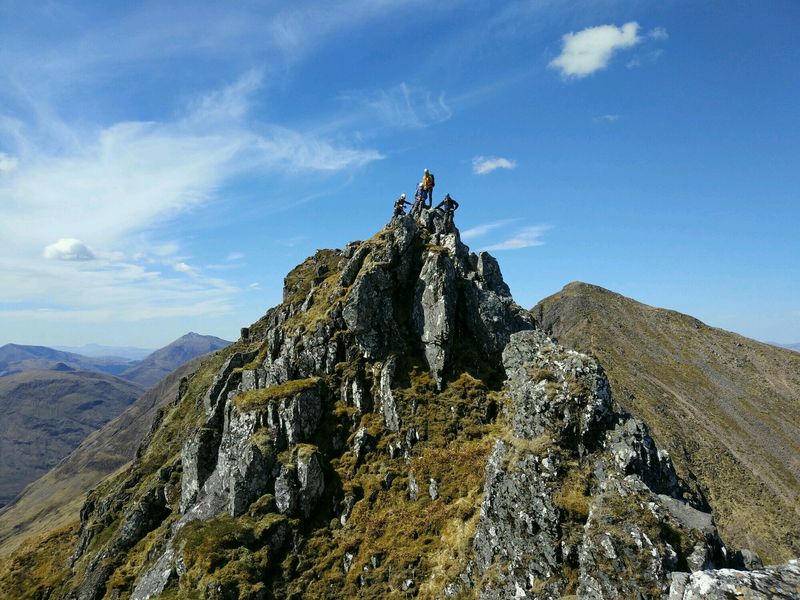 Today, I was out with Andrew and Anne on Tower Ridge on Ben Nevis. The rock was dry throughout, although there were a couple of patches of firm snow, particularly at the end of the Eastern Traverse, up the Fallen Block Chimney and on the exit scoop, which could be largely avoided by steep scrambling immediately to the left of the snow. Andrew and Anna flew up the route, without much hesitation, and we were soon basking in the sunshine on the summit plateau. Today, I was working for Atlas Mountaineering.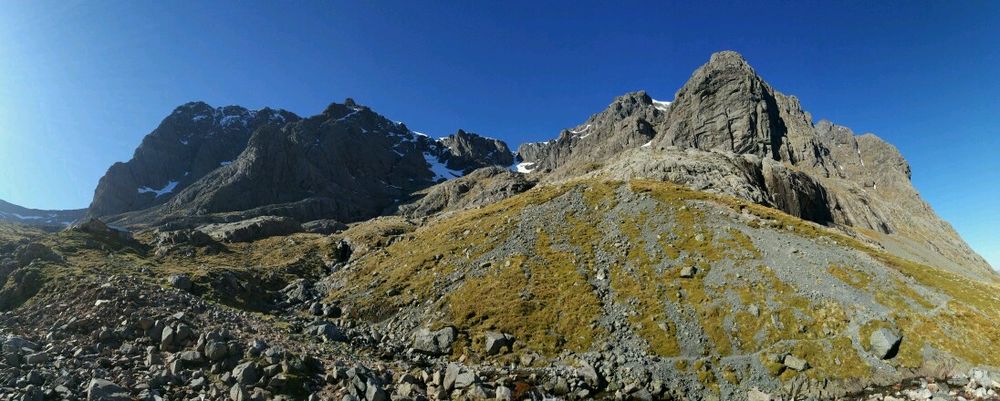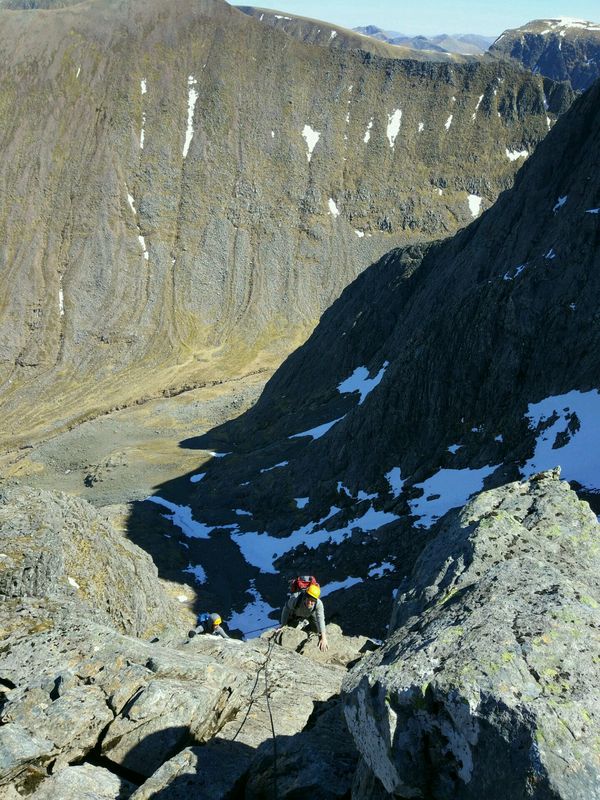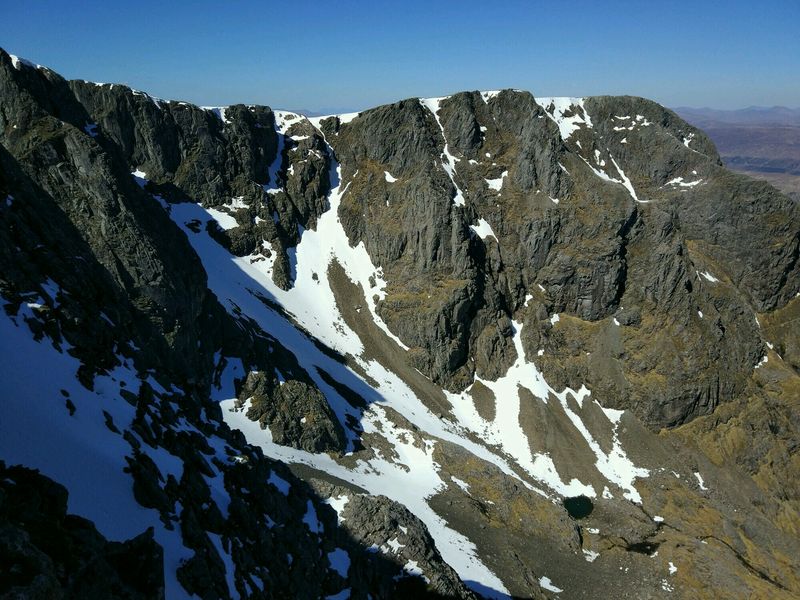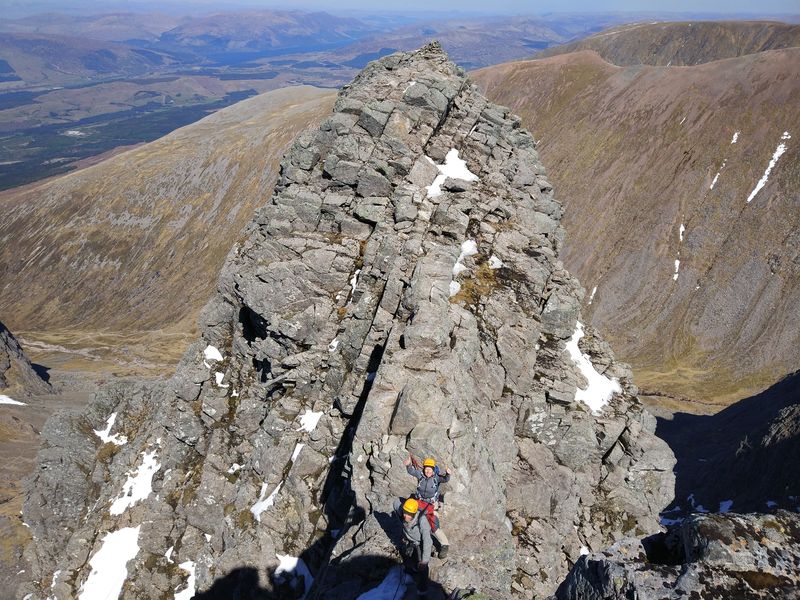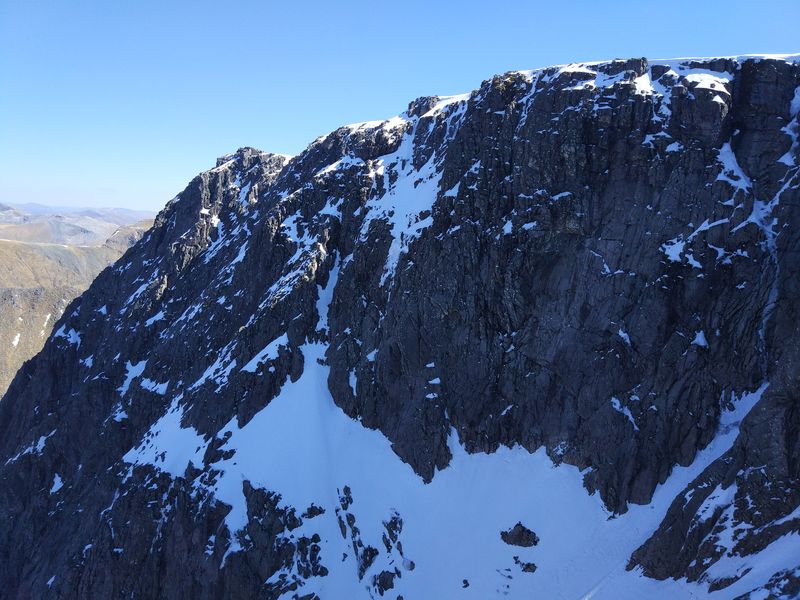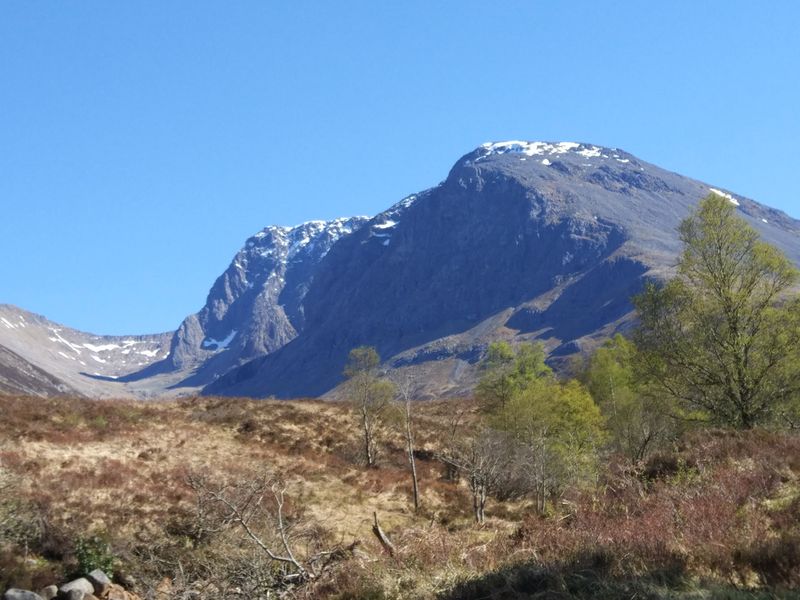 https://westcoast-mountainguides.co.uk/wp-content/uploads/2017/05/Aonach-Eagach-05.05.17-23.jpg
600
800
Ken Applegate
https://westcoast-mountainguides.co.uk/wp-content/uploads/2014/10/logo_wcmg.png
Ken Applegate
2017-05-05 18:23:26
2022-05-10 08:26:09
Aonach Eagach & Tower Ridge