Curved Ridge Conditions & Summer Availability
For the past couple of days, I've been out with Phil, Marcin and Pawel. I was out with Phil last winter, but for Marcin and Pawel, it's their first time in the Scottish Highlands. We opted for Castle Ridge on Ben Nevis yesterday, which was largely snow free until we gained the summit of Carn Dearg. There's still plenty of snow on the summit plateau of Ben Nevis and we were able to stay on snow for much of the way down the Red Burn.
Today, we decided to stick with the theme of classic rocky scrambles and made an ascent of Curved Ridge on Buachaille Etive Mor. The approach and route were largely snow-free, however, there's quite a bit in the basin at the foot of Crowberry Tower and on the final slopes. With a drop in temperature on the cards for the weekend, this will firm up and it will be worth carrying an axe and crampons. We avoided much of the snow by traversing above Rannoch Wall and made an ascent of Crowberry Tower. Still plenty of snow in Coire na Tulaich too.
With the clocks going forward this weekend, we're looking ahead to our Spring and Summer mountaineering courses and guided trips. We still have spaces on the following courses:
⛰️4-Day Skye Munros £489
-11-14 June 2019
-10-13 September 2019
👉https://westcoast-mountainguides.co.uk/…/guide-skye-cu…/
⛰️1-Day Curved Ridge, Glencoe £99
-2 June 2019
-23 June 2019
-4 August 2019
-15 September 2019
👉https://westcoast-mountainguides.co.uk/…/curved-ridge-…/
⛰️1-Day Aonach Eagach, Glencoe £99
-15 June 2019
-22 June 2019
-3 August 2019
-14 September 2019
👉https://westcoast-mountainguides.co.uk/…/aonach-eagach…/
⛰️ Private Guiding also available throughout the year
👉https://westcoast-mountainguides.co.uk/mountain-guide-…/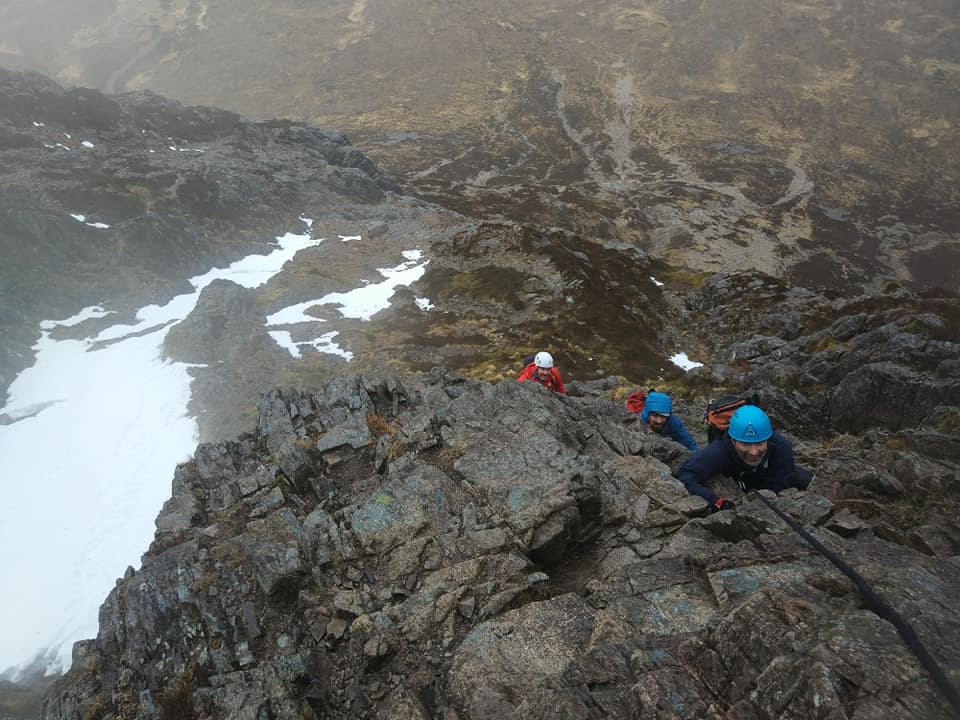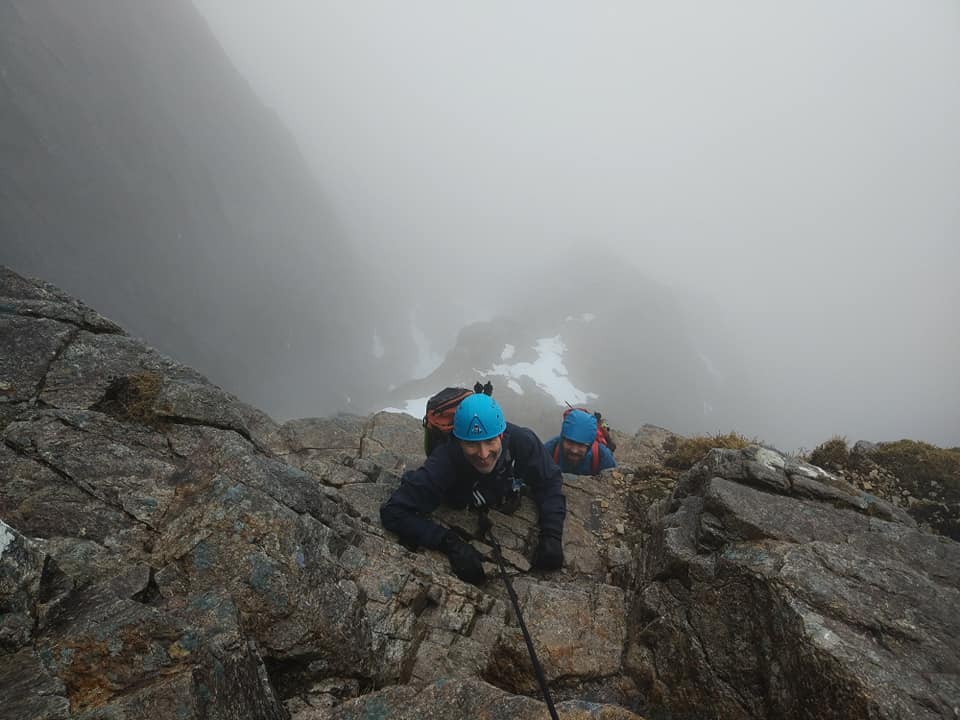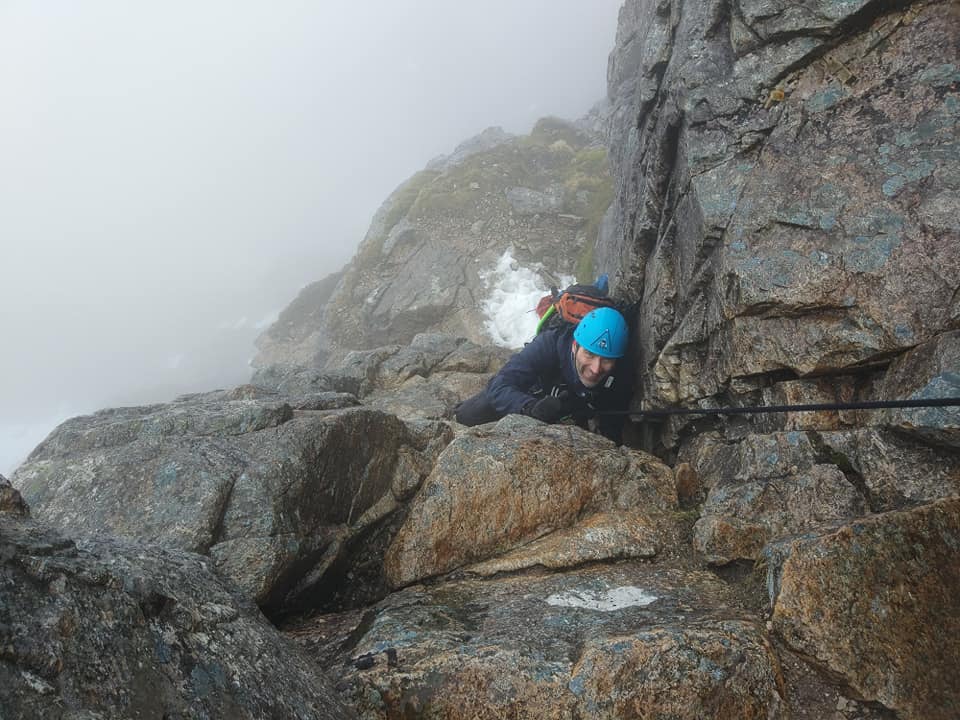 https://westcoast-mountainguides.co.uk/wp-content/uploads/2019/03/Curved-Ridge-Conditions-Summer-Availability.jpeg
720
960
Ken Applegate
https://westcoast-mountainguides.co.uk/wp-content/uploads/2014/10/logo_wcmg.png
Ken Applegate
2019-03-29 16:53:42
2022-05-10 10:19:37
Curved Ridge Conditions & Summer Availability