Great day on Curved Ridge, Glencoe
Plan A for today had been Tower Ridge on Ben Nevis, but on seeing the avalanche forecast, which indicated that there would be a high avalanche hazard on NW-NE slopes above 900m, we decided to change plan, and headed to Glencoe instead, where we climbed the classic Curved Ridge on Buachaille Etive Mor.
On the walk-in, we spent some time talking about heuristic traps, which seems wholly appropriate. If you haven't heard of heuristic traps when it comes to avalanches, it's well worth reading the following articles:
http://www.northernmountainsport.co.uk/index.php?/eng/content/download/1533/7517/file/Avalanche%20article.pdf
https://www.glenmorelodge.org.uk/wp-content/uploads/2015/01/Avoid-Being-Avalanched-AH-TGO-Nov-2013.pdf
https://www.glenmorelodge.org.uk/wp-content/uploads/2015/01/Talking-Yourself-Out-of-Avalanche-Trouble-AH-TGO-Dec-2013.pdf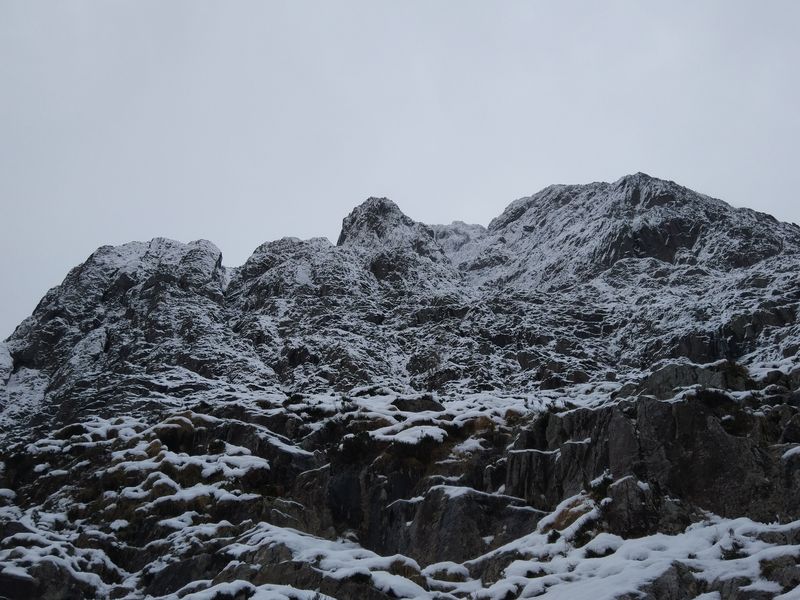 The snow on Curved Ridge is starting to consolidate and good in places, but still quite loose in others, which enabled Jess and Rich to get stuck into a variety of mixed climbing techniques. Above the crux, they took turns on the sharp end before we reached the summit of Stob Dearg, amazingly with not a breath of wind. It has been another great day with the pair from Yorkshire.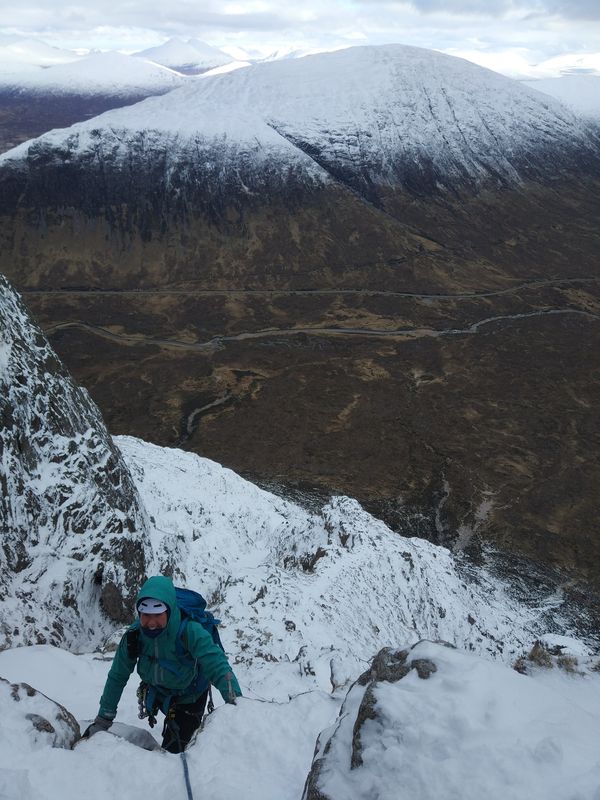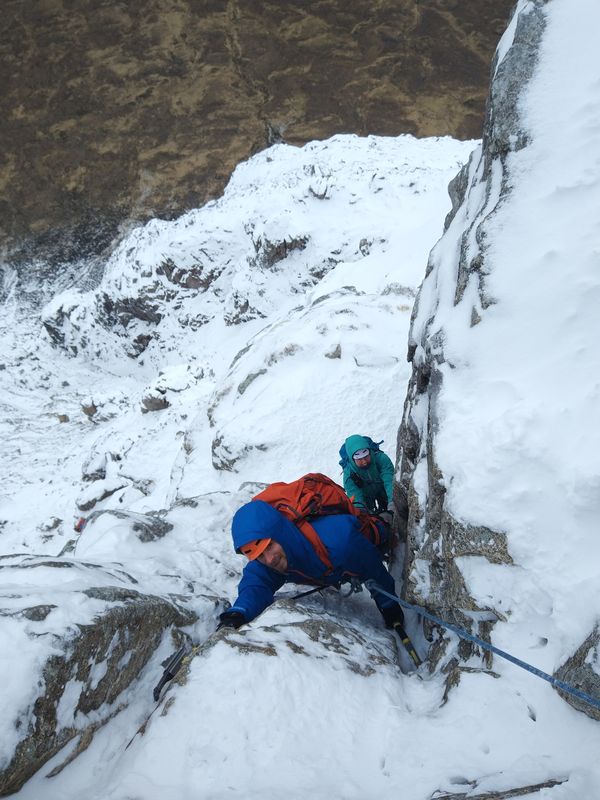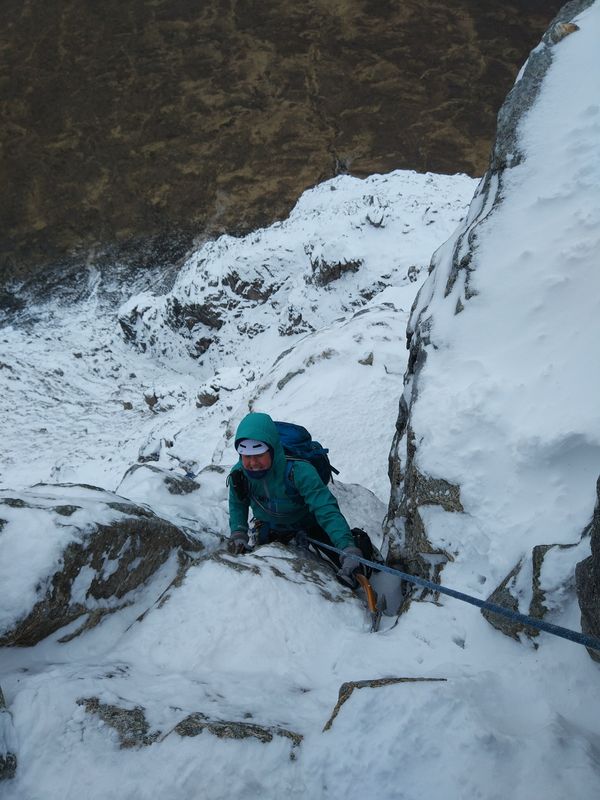 Quite a few teams on North Buttress, as well as a couple of teams on Shelf Route. One team did attempt the NE Zig Zags, but retreated after the third pitch, reporting poor conditions.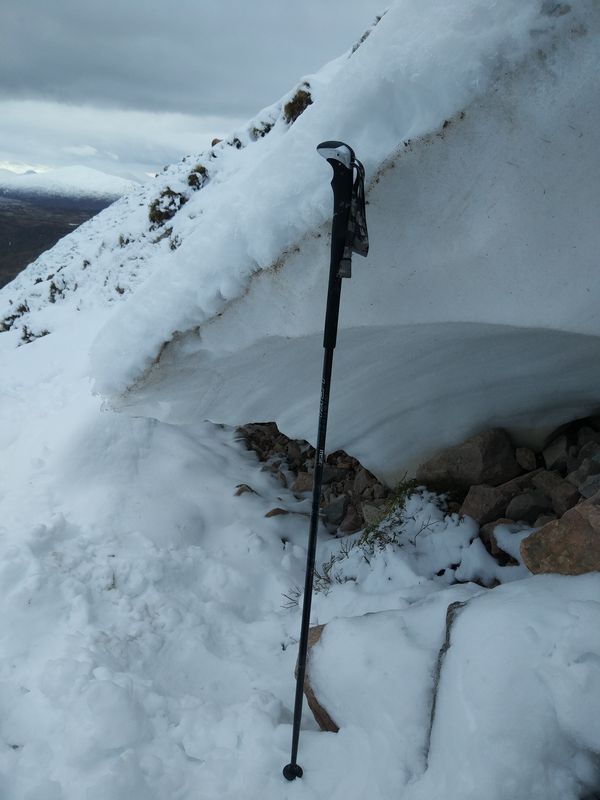 https://westcoast-mountainguides.co.uk/wp-content/uploads/2017/02/Curved-Ridge-09.02.17-02.jpg
800
600
Ken Applegate
https://westcoast-mountainguides.co.uk/wp-content/uploads/2014/10/logo_wcmg.png
Ken Applegate
2017-02-09 19:17:08
2022-05-10 08:24:34
Great day on Curved Ridge, Glencoe