King's Ransom, Aonach Beag
Ken: Apologies for the rubbish photos! Mark and I had a day off before our second CIC Hut Week of the season and decided to squeeze in a day of climbing. We thought that the North Face of Aonach Beag was worth a shot (again). Despite it raining hard in the car park first thing this morning, amazingly, we weren't the only ones who thought it might not be a completely ridiculous idea.
The first pitch, which takes a steep icy chimney and is capped with a chockstone, was very wet and we both considered bailing at various points, but thankfully, thereafter, the ice was quite good, with mostly solid axe placements and good screws. The top of the pillar on pitch two and a narrow section on the third pitch are starting to get a bit thin (still ok), but it looks like we'll see cooler conditions returning on Tuesday through to Wednesday, which will help. We missed the mixed pitch, as the rock was black and not very well stuck together, but it's a route I'll definitely be back to climb again when it's colder!
Another team climbed Stand and Deliver, which isn't going anywhere, anytime soon. Camilla was looking a bit thin, Royal Pardon looked ok, but again, could really do with a good freeze.
2pure
Mountain Hardwear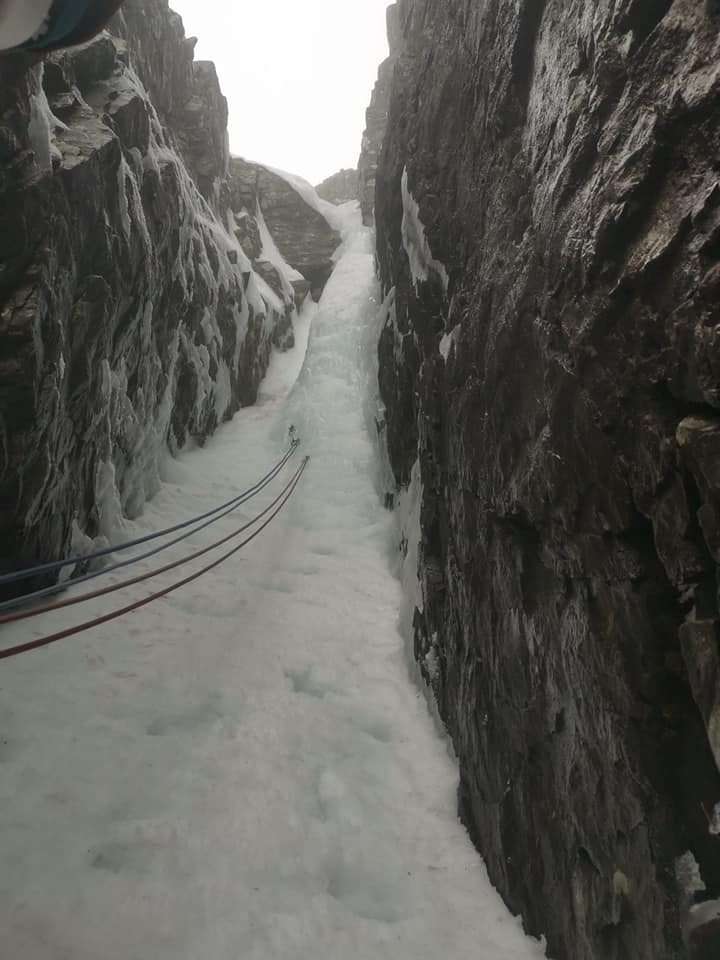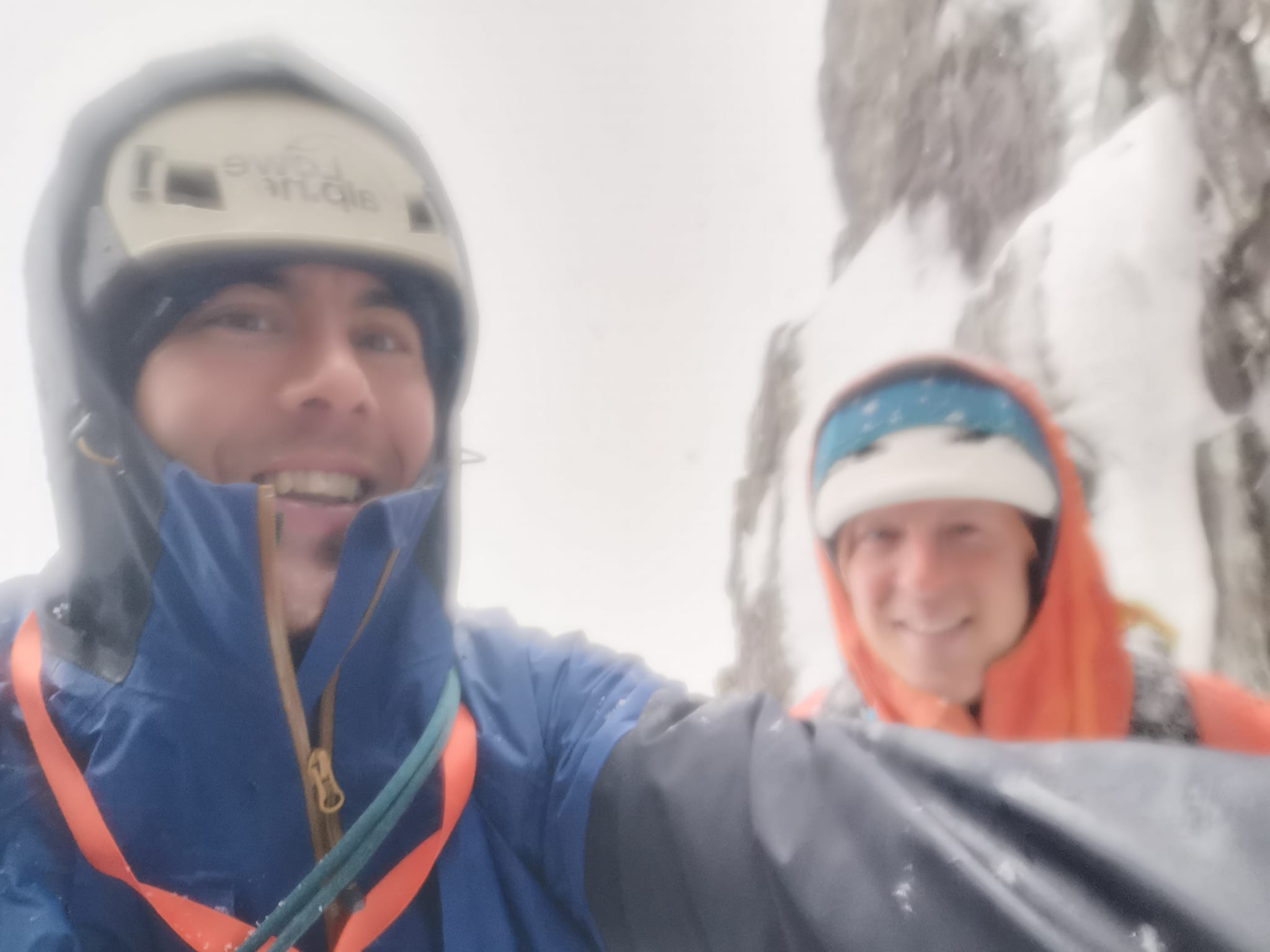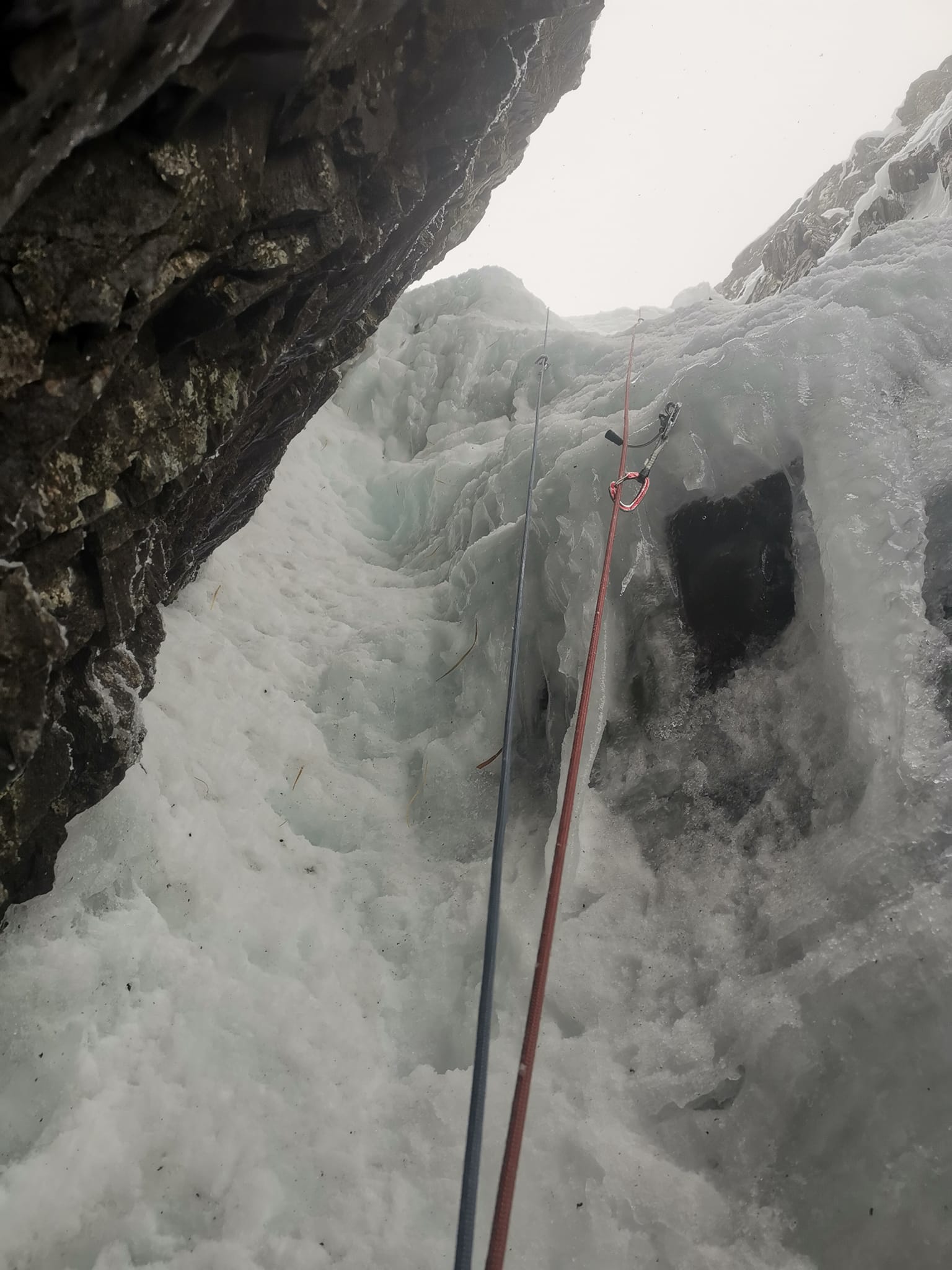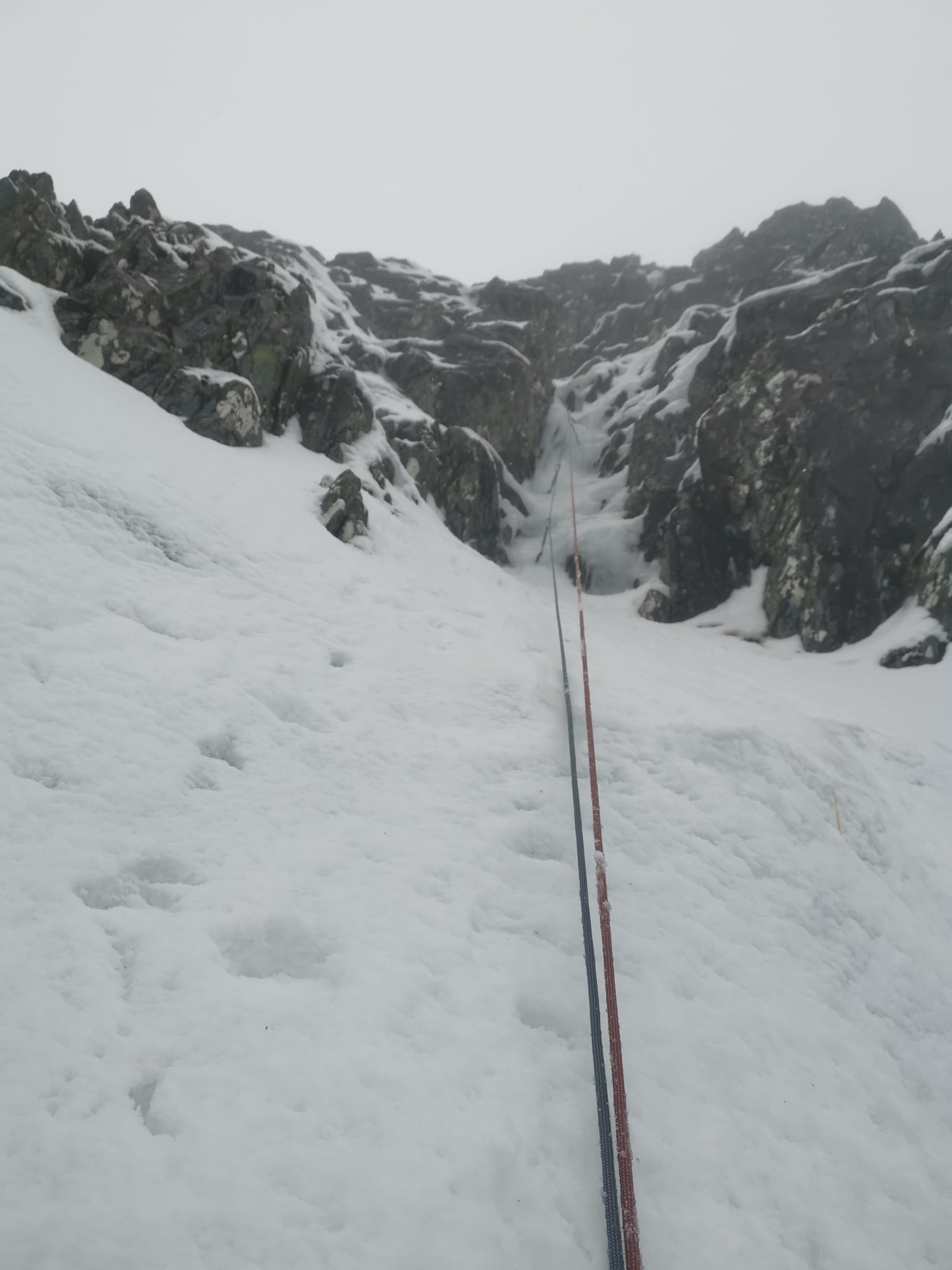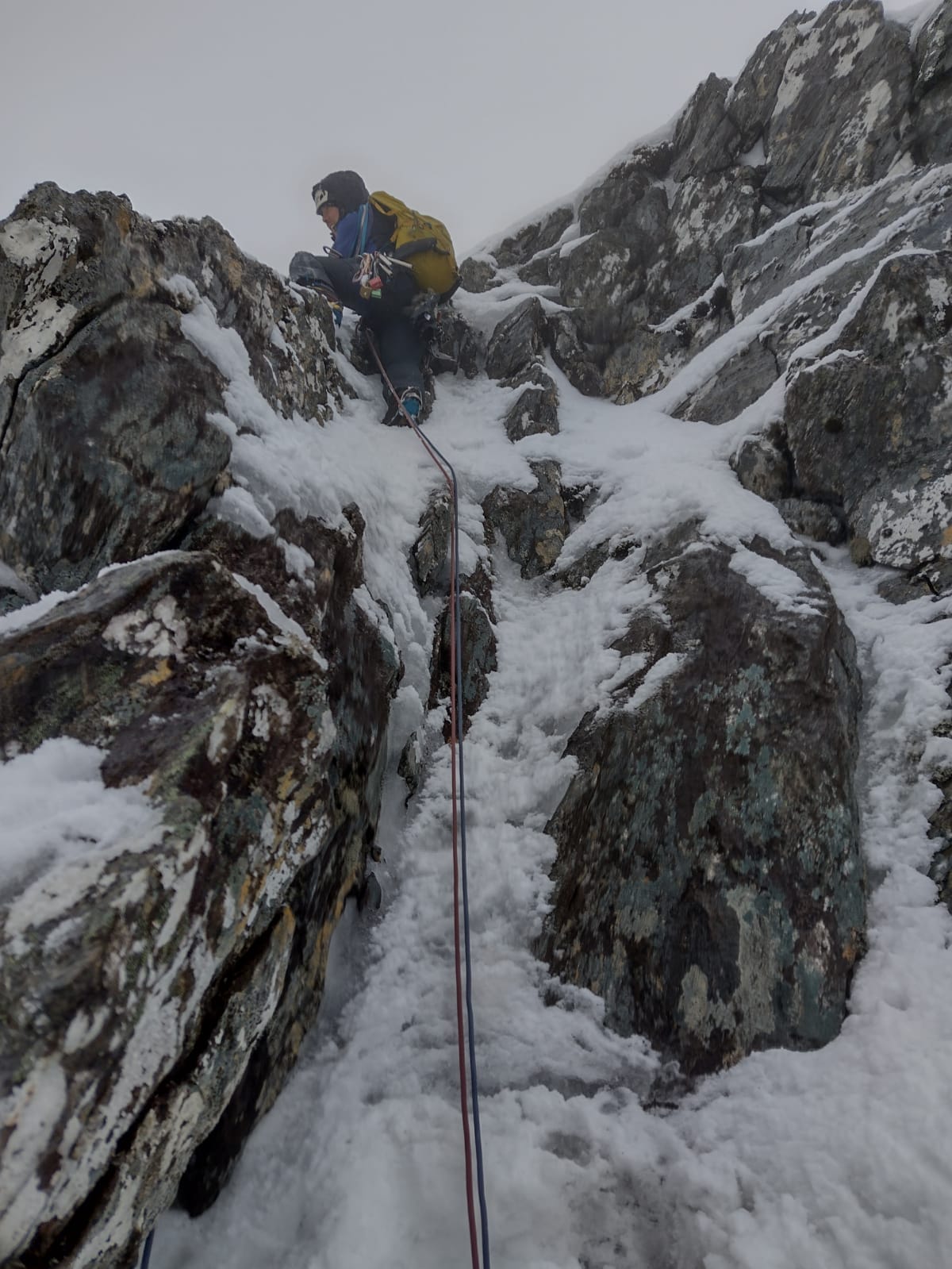 https://westcoast-mountainguides.co.uk/wp-content/uploads/2022/03/Kings-Ransom-Aonach-Beag.jpg
960
720
Ken Applegate
https://westcoast-mountainguides.co.uk/wp-content/uploads/2014/10/logo_wcmg.png
Ken Applegate
2022-03-12 17:00:01
2022-05-10 08:11:36
King's Ransom, Aonach Beag