Springlike on North Buttress, Buachaille Etive Mor
For Andrew's final day, we felt that we had got every last drop of winter out of Ben Nevis, so we changed tack slightly and enjoyed a springlike ascent of North Buttress on Buachaille Etive Mor. It's a great route at any time of the year, with plenty of mountaineering to get to the 3 or 4 steeper pitches and plenty more mountaineering above to reach the summit of Stob Dearg.
There was still quite a bit of snow in the back of the chimneys and as a result of the clear skies overnight, the snow (and water and turf) had refrozen, by radiative cooling, quite well and was very firm on northerly aspects, including for 100m or so down Coire na Tulaich. Were it not for the big steps in the snow, from the previous few days, we would definitely have needed our crampons to descend the snow safely. Where the snow had caught the sun, it had softened up.
The fact that the snow has firmed up on northerly aspects is a slightly promising sign, as hopefully, it will withstand the warmer conditions over the weekend before things cool down again on Sunday night.
Plenty of other teams enjoying the sunshine and dry rock on D-Gully Buttress, Curved Ridge, Crowberry Ridge, Crowberry Tower and North Buttress.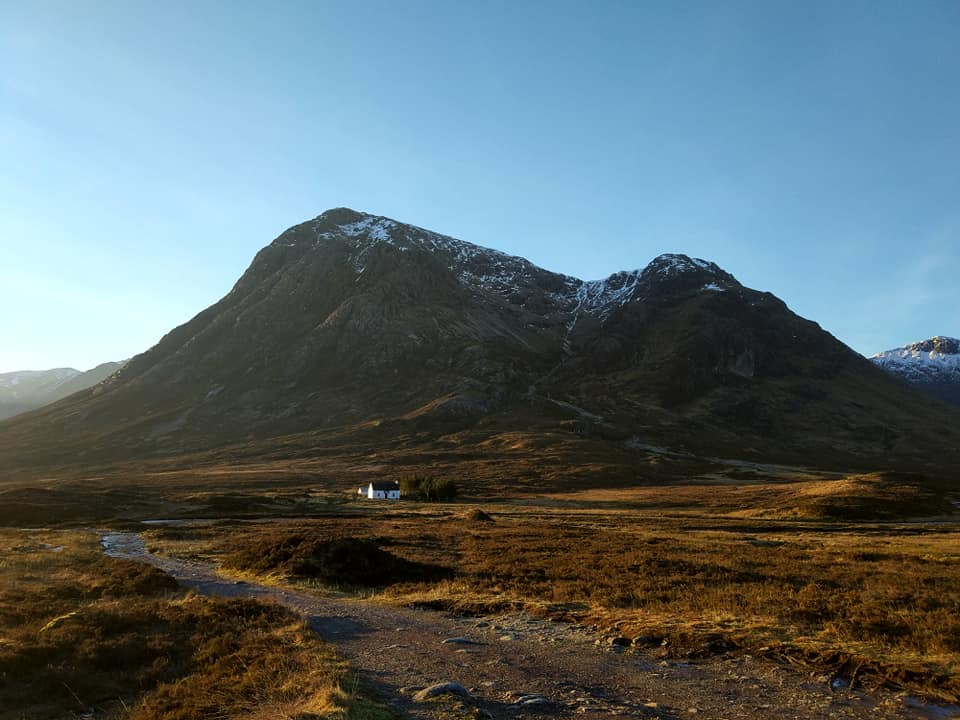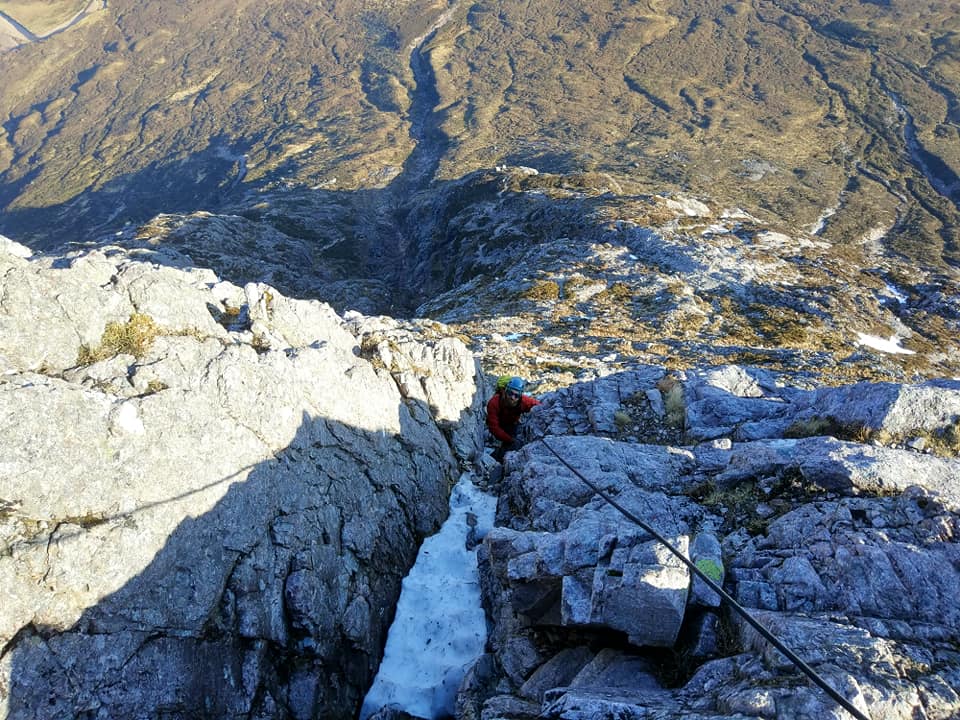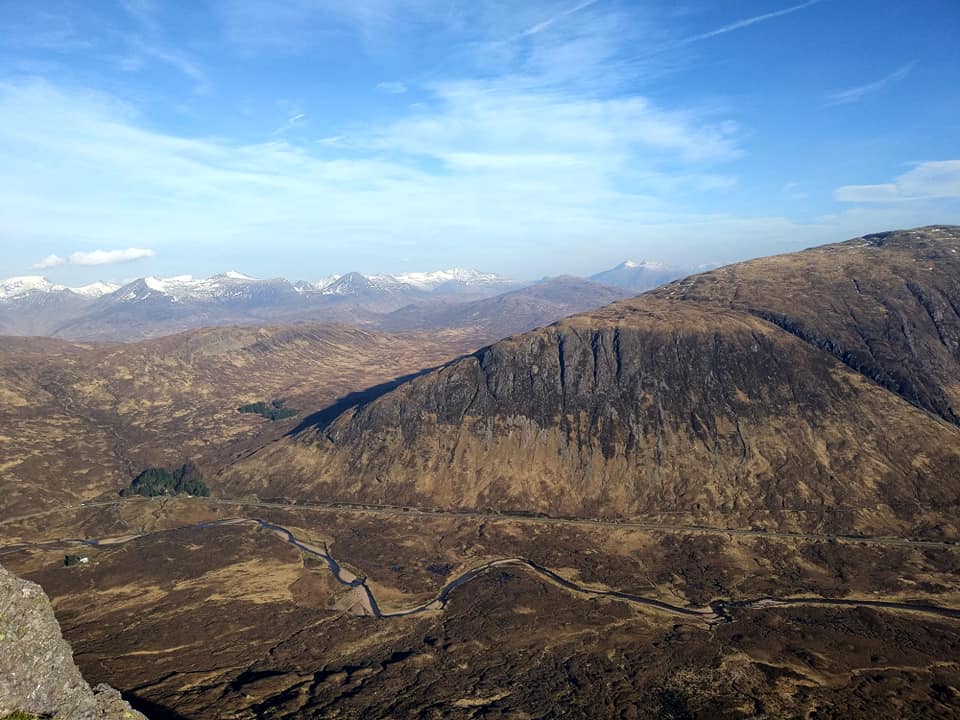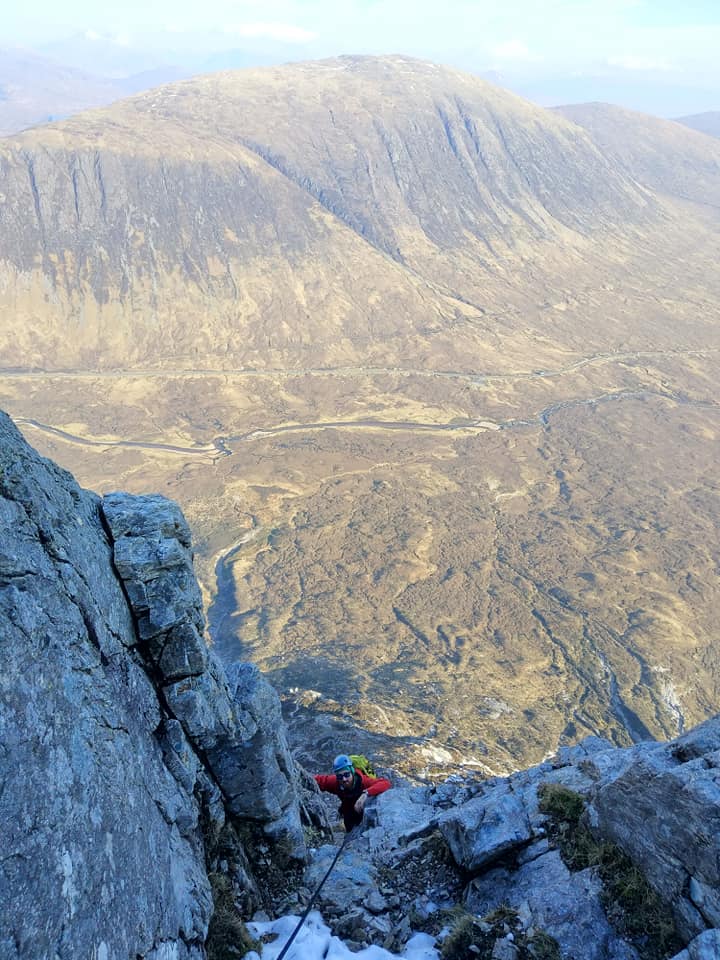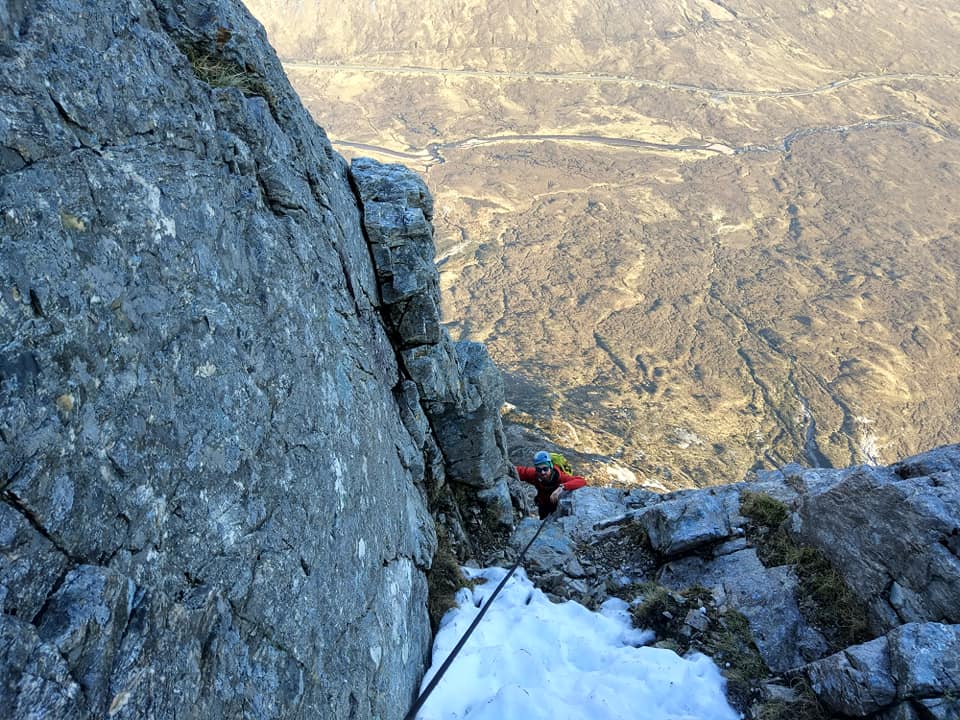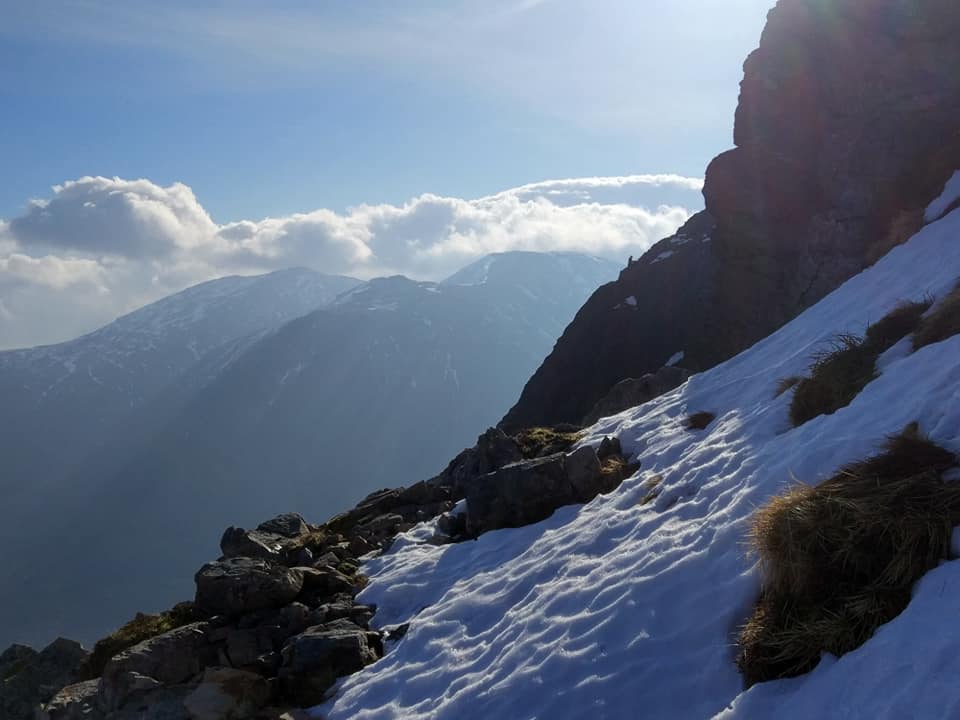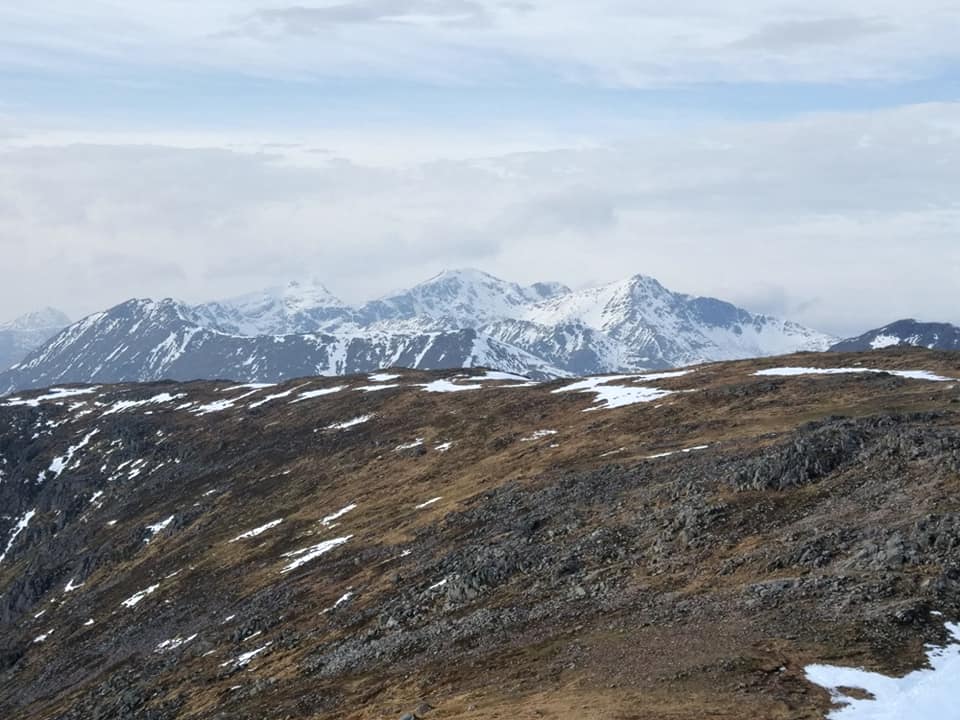 https://westcoast-mountainguides.co.uk/wp-content/uploads/2019/02/Springlike-on-North-Buttress-Buachaille-Etive-Mor.jpeg
720
960
Ken Applegate
https://westcoast-mountainguides.co.uk/wp-content/uploads/2014/10/logo_wcmg.png
Ken Applegate
2019-02-15 17:22:16
2022-05-10 10:21:40
Springlike on North Buttress, Buachaille Etive Mor