Sunshine & ice climbing – Central Gully R/H, Ben Nevis
I was back out with Marcin and Pawel today and with such a good forecast and cooling temperatures, we ventured back up to Ben Nevis to see what was on offer.
There's a reasonable amount of snow-ice on the mountain, but many routes are missing just enough to make them unfeasible at the moment. We plumped for the Central Gully Right-Hand on Creag Coire na Ciste, which looked to be in reasonable condition. There was a fair bit of verglas on the rocks beneath Creag Coire na Ciste, a good indicator that things had cooled down.
The route was a bit on the lean side and required a few mixed moves here and there. After the first few moves on the main pitch, there was very little in the way of gear, so be prepared for quite a long run-out. Marcin and Pawel both climbed the route well and enjoyed the steeper sections. There was little in the way of a cornice at the top and an exposed but easy traverse to the right gained the plateau with little difficulty.
Ali was out with Matt, in Comb Gully, which he reported to be quite goey for the grade. A couple of teams in No. 2 Gully and on Green Gully, where the first pitch looked to be broken in places. No. 3 Gully Buttress looked ok, if a little bit more rocky at the top than of late. South Gully had what looked like a giant serac barring the exit. North Gully was complete. The major gullies will be in excellent condition for the next wee while, but we could do with a bit of snow for the steeper routes to be in good nick. It is still definitely winter up there and who knows how long it will continue for.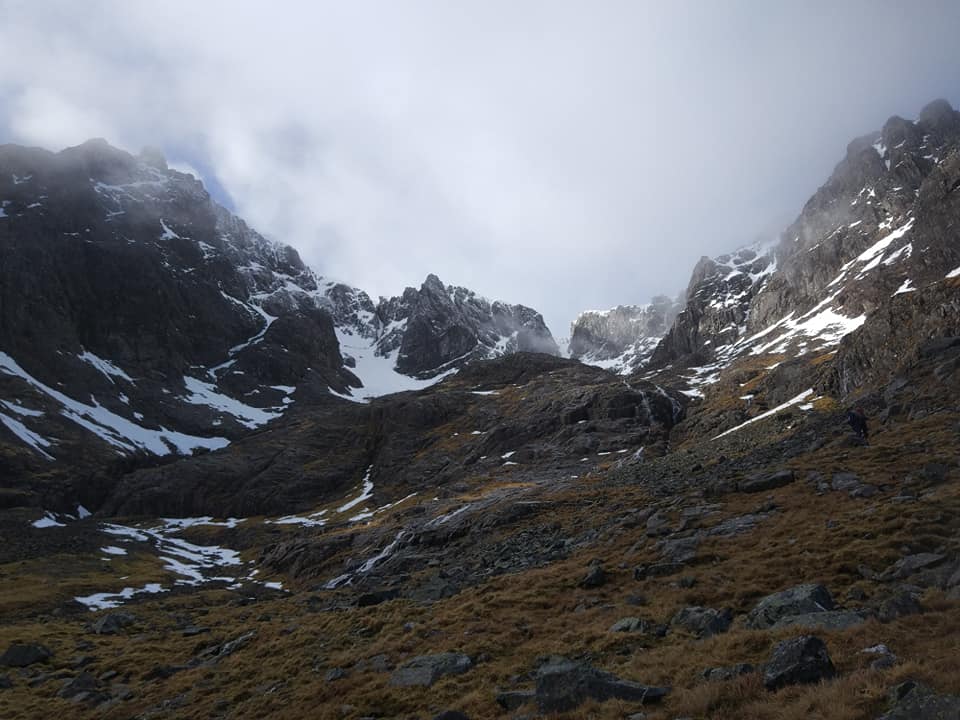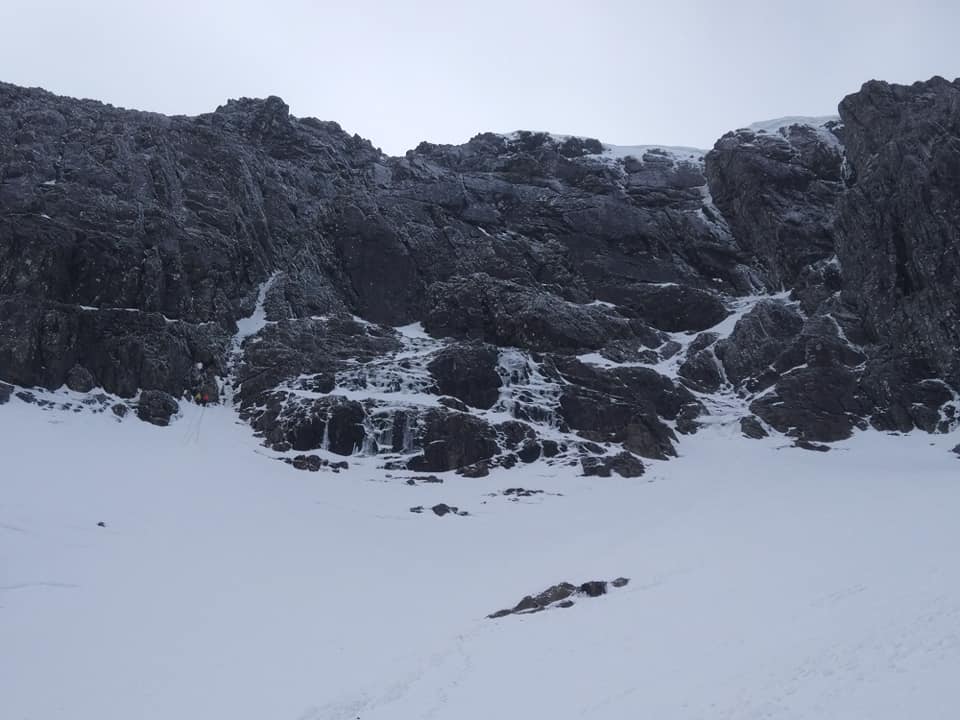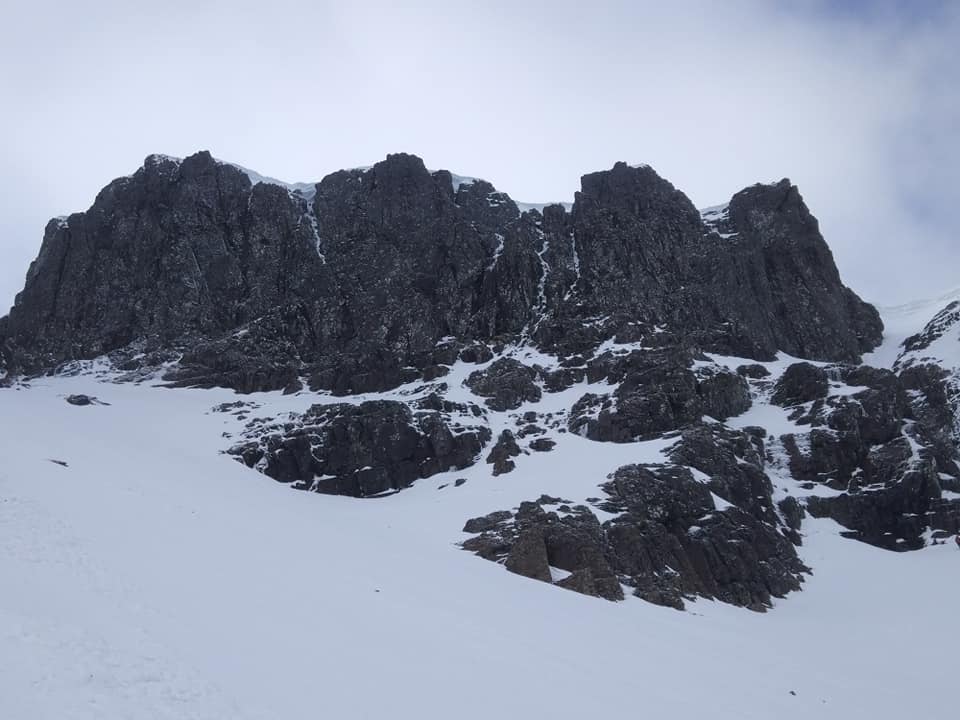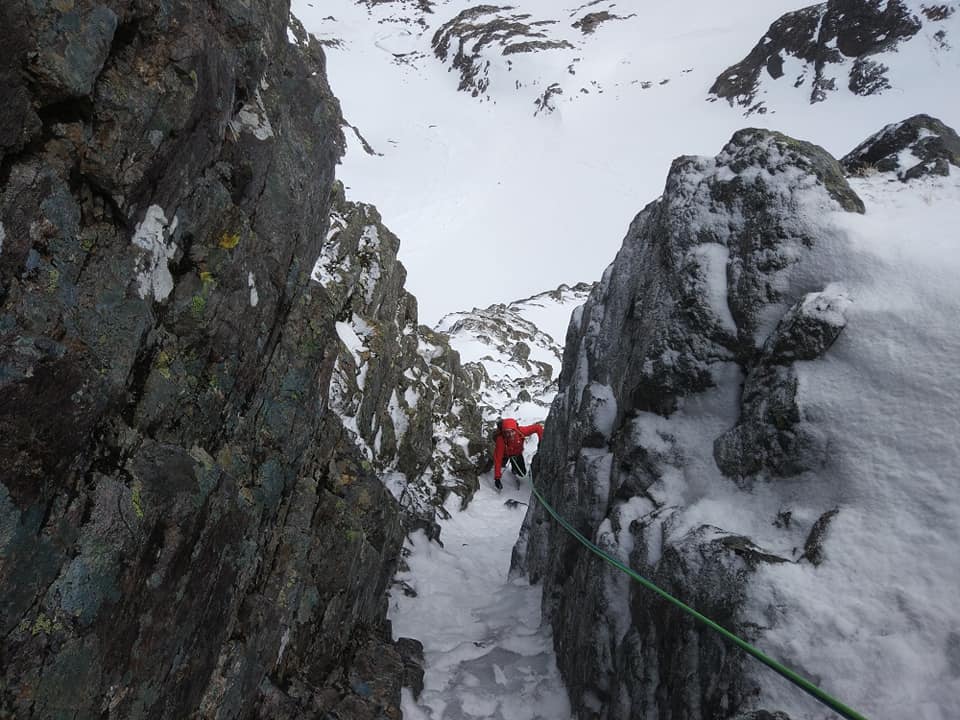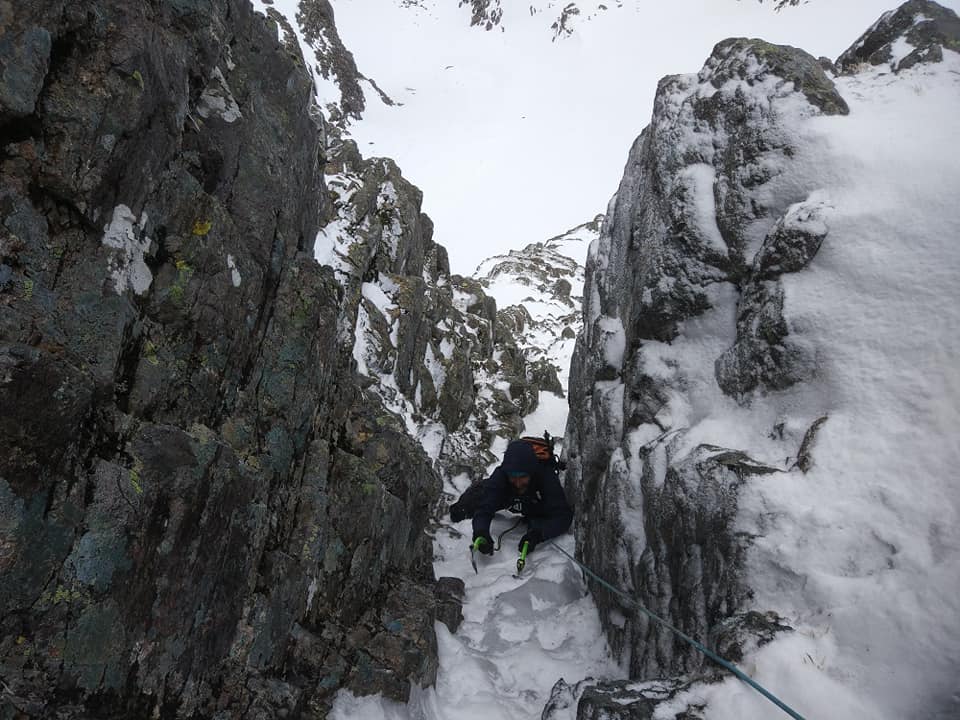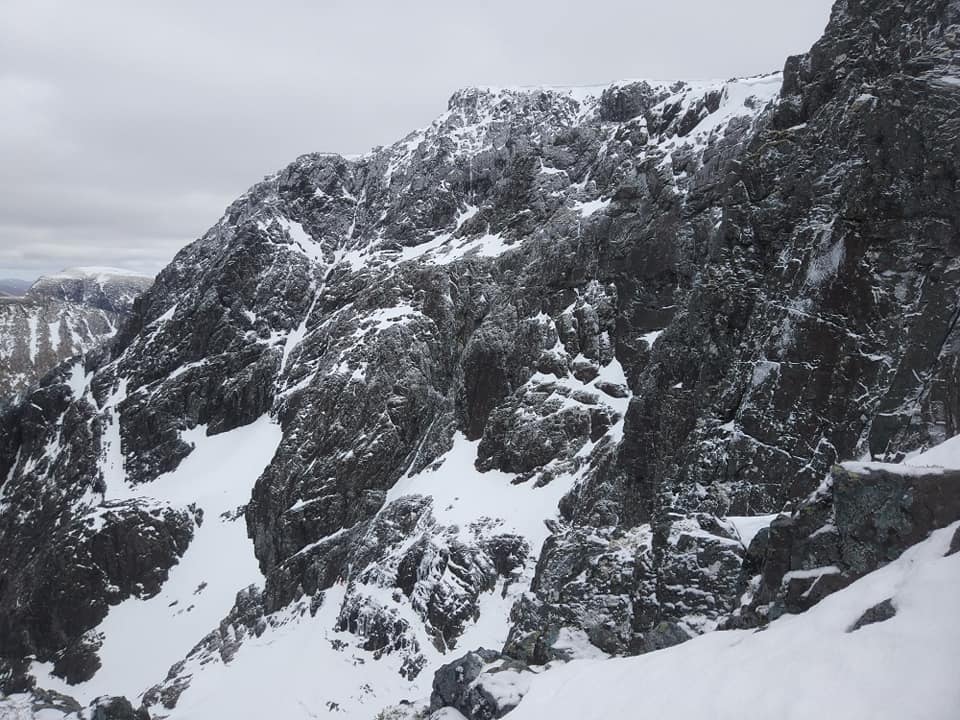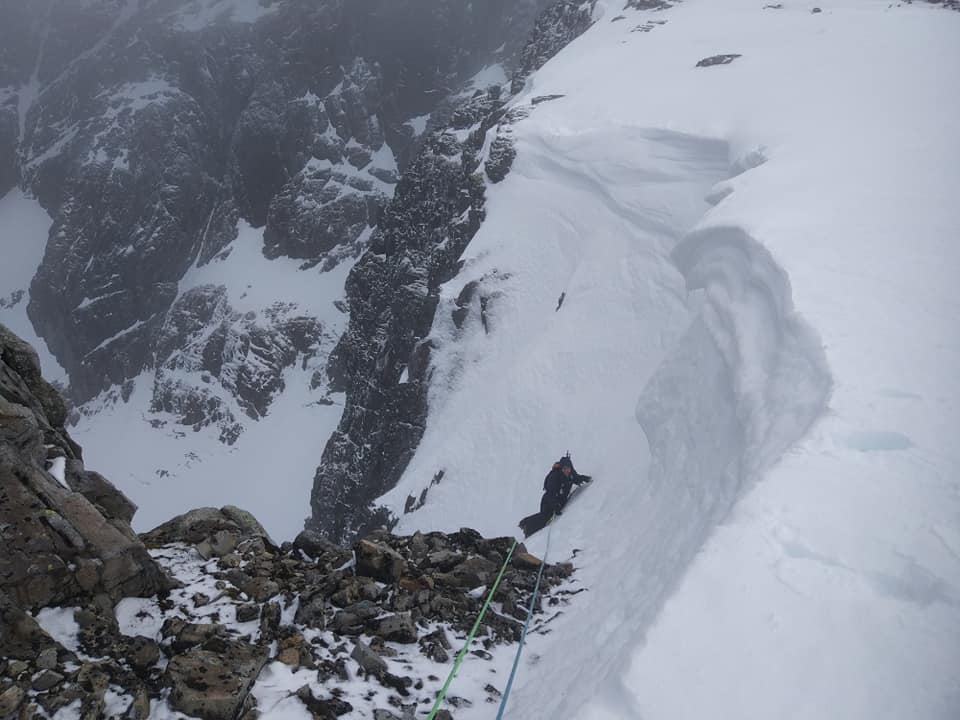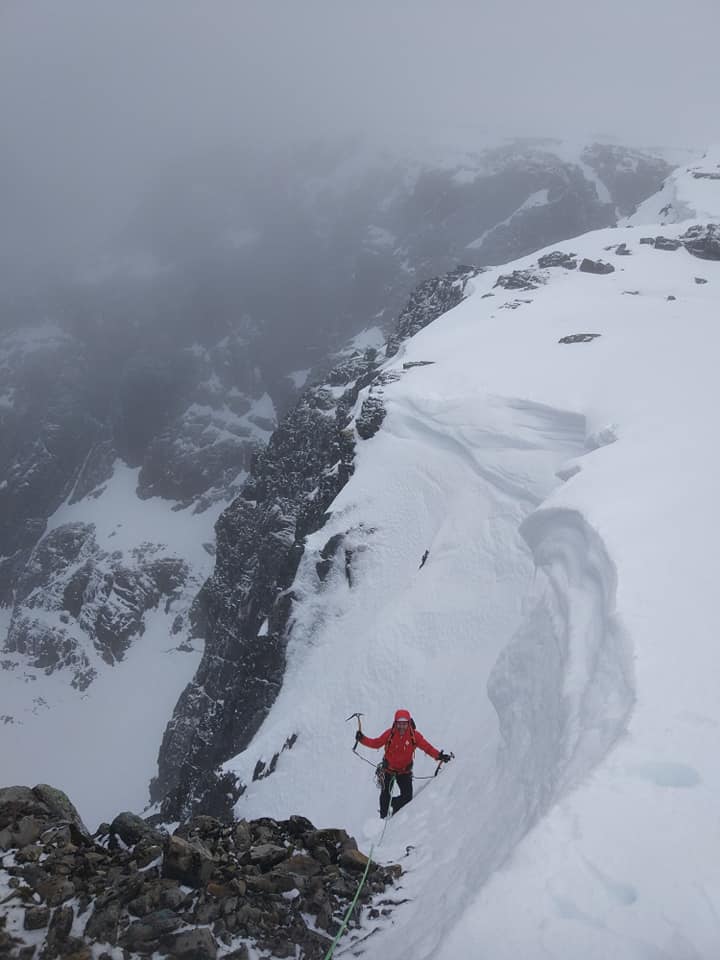 https://westcoast-mountainguides.co.uk/wp-content/uploads/2019/03/Sunshine-ice-climbing-Central-Gully-RH-Ben-Nevis.jpeg
720
960
Ken Applegate
https://westcoast-mountainguides.co.uk/wp-content/uploads/2014/10/logo_wcmg.png
Ken Applegate
2019-03-30 16:51:49
2022-05-10 10:19:23
Sunshine & ice climbing – Central Gully R/H, Ben Nevis