Surprisingly quiet on Tower Ridge, Ben Nevis
With such a good forecast, I was expecting the north face of Ben Nevis to be a bit busier than it was and didn't expect to be breaking trail up Tower Ridge.
I was out with Ant today, who had Tower Ridge on his bucket list. For fear of too much up-hill swimming up the snow-filled East Gully of the Douglas Boulder, we traversed in from slightly further up Observatory Gully.
The snow on the route was largely unhelpful, although there was a bit of useful ice and consolidated snow here and there. The Little Tower is getting quite buried, but the Leaning Block Chimney is still a chimney, just.
Ant did well to keep going, particularly from beyond the gap, where the snow was much harder packed, making the final stretch hard work. The exit gully, by comparison, was good, firm snow-ice and a joy to climb! We popped over to the summit, and now Ant can tick Ben Nevis via Tower Ridge off his bucket list.
It was a brilliant day to be out, with some excellent vistas from the summit. Teams on Castle Ridge, Ledge Route, around Pigotts (Anubis?!), Tower Face of the Comb and a team retreating from a very snowy Comb Gully.
The ice is proving to be reluctant to form this season… There are substantial streaks around Compression Crack, Boomer's Requiem, Gemini/Waterfall Gully, the Curtain (complete but possibly a bit thin) and licks on the lower pitches of Diana/Tramp. The lower pitches of Point Five look good, but I suspect the upper pitches will be full of unconsolidated snow. No ice worthy of note on Indicator Wall, Observatory Buttress, Hadrians, Orion or Minus Faces and only a little on Smiths. We should see some useful thaw/freeze cycles over the next week. Fingers crossed!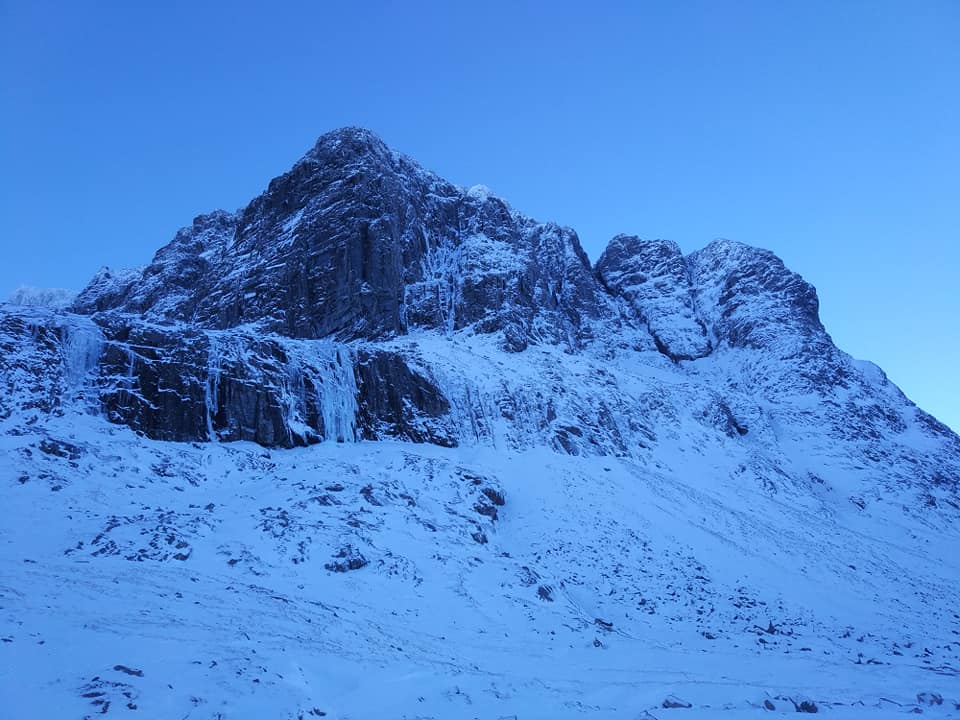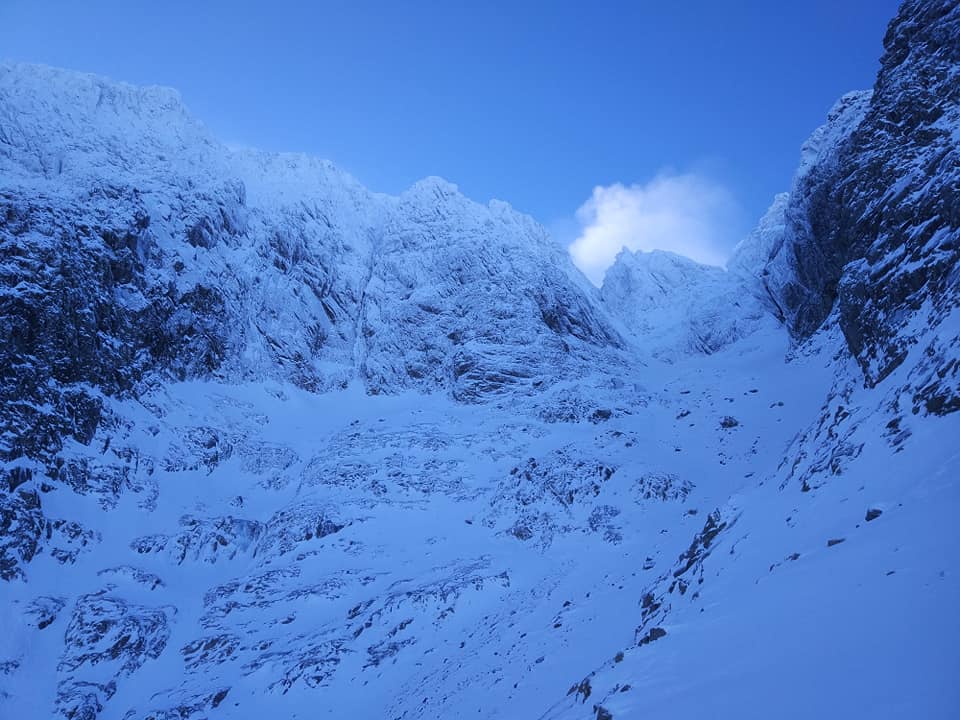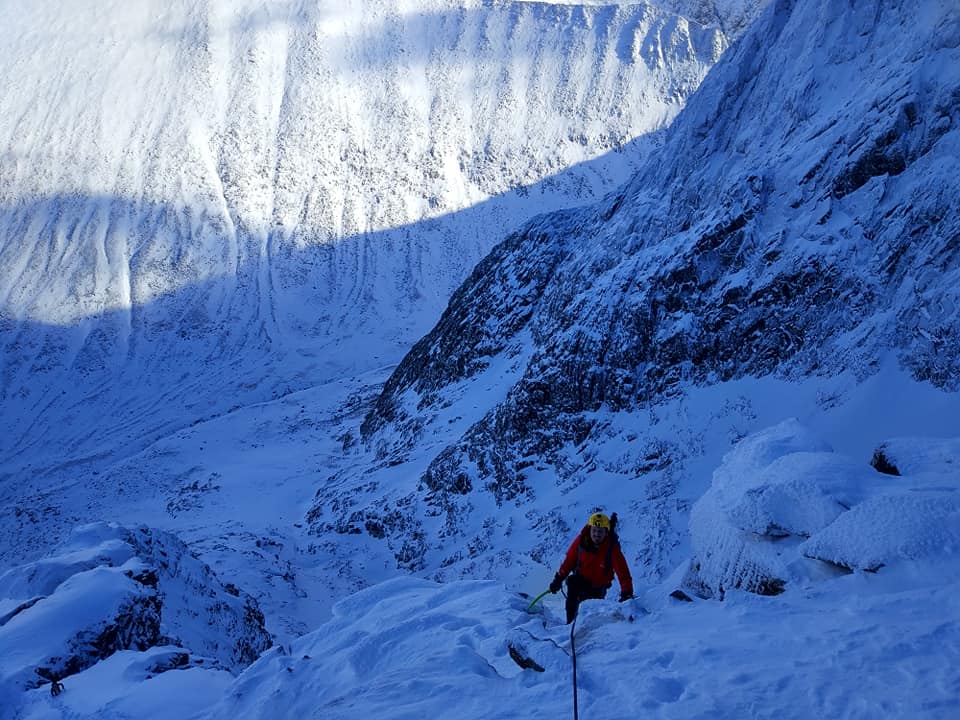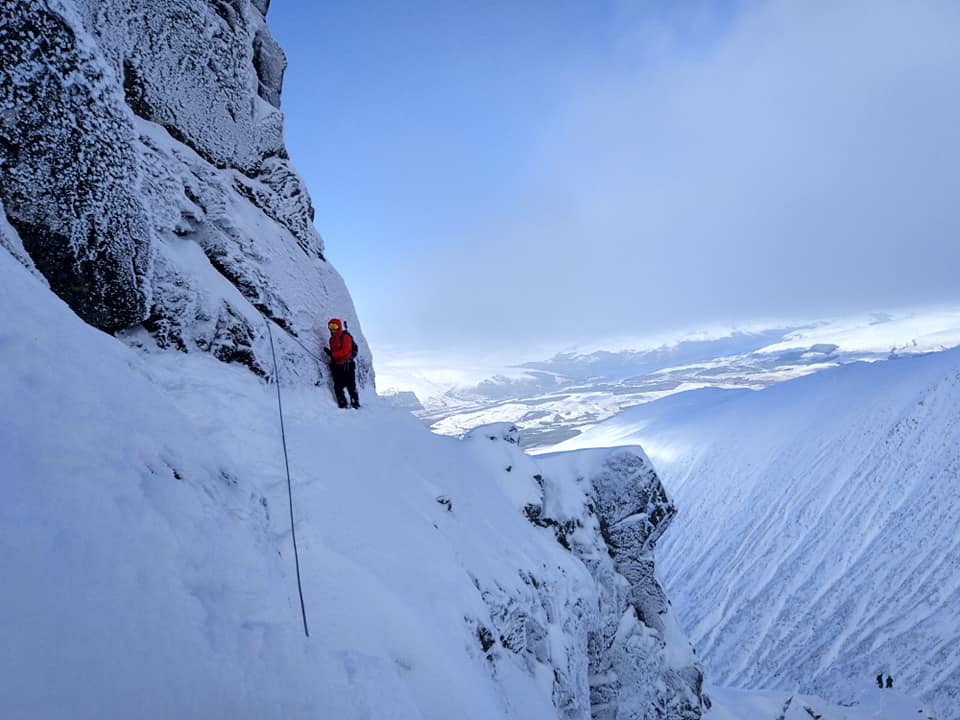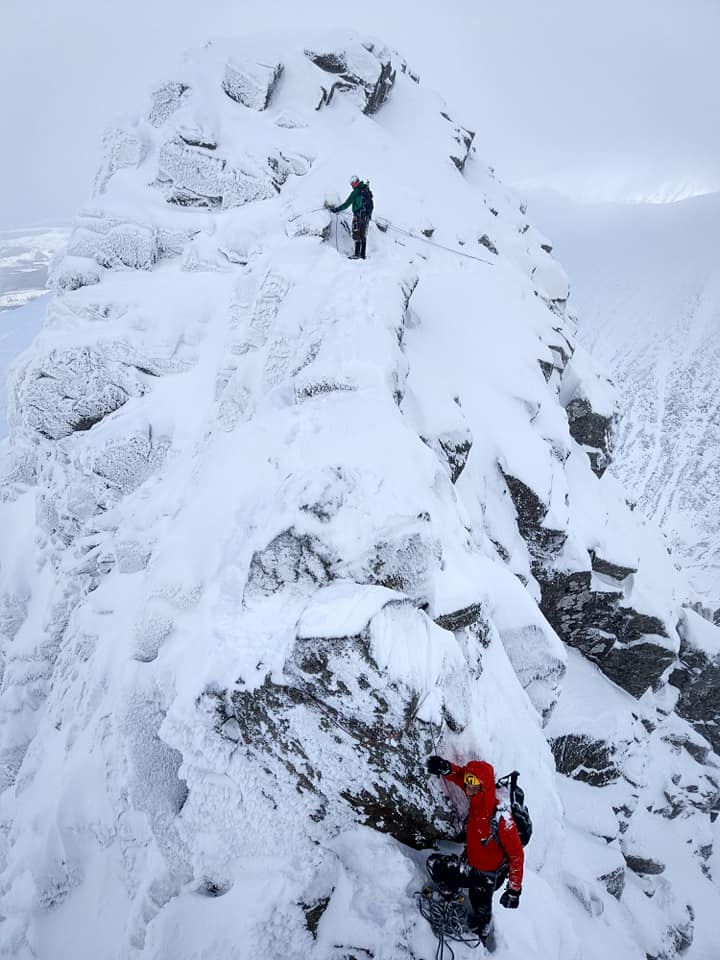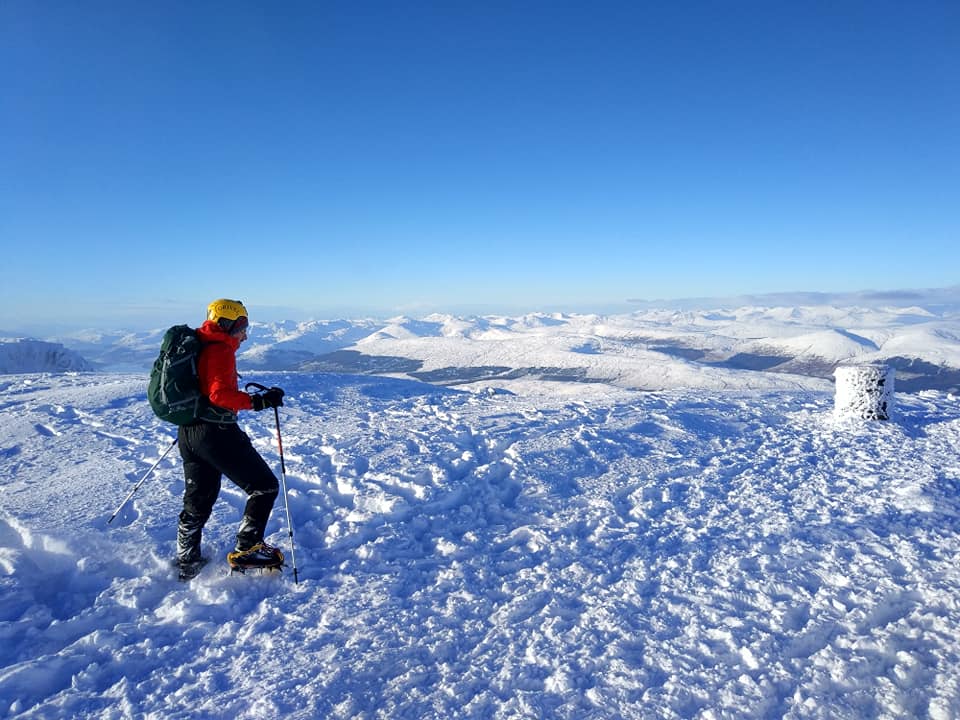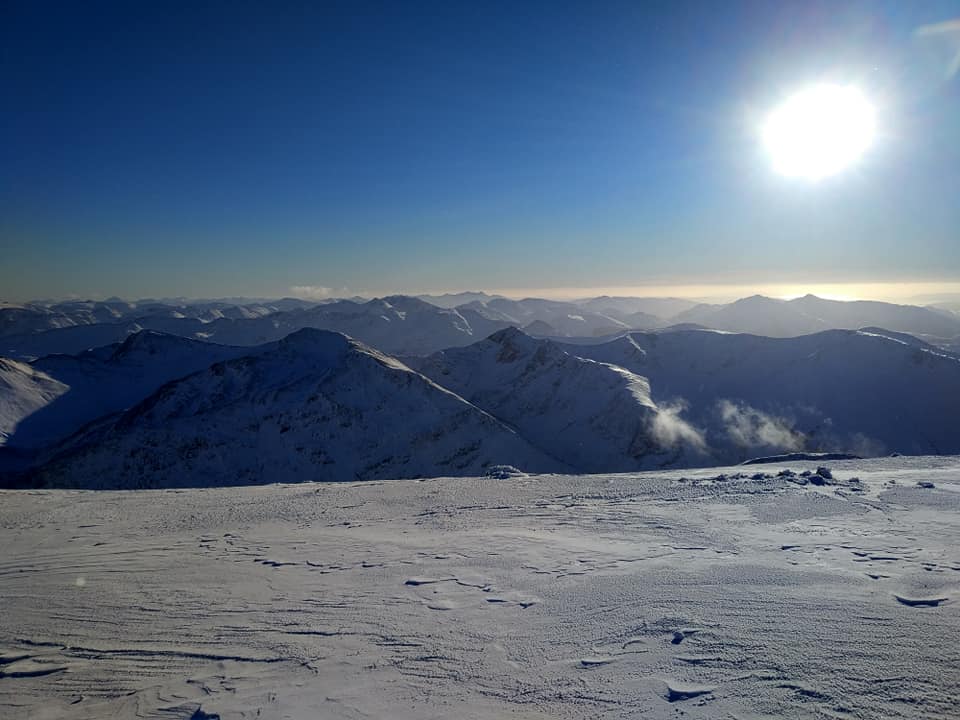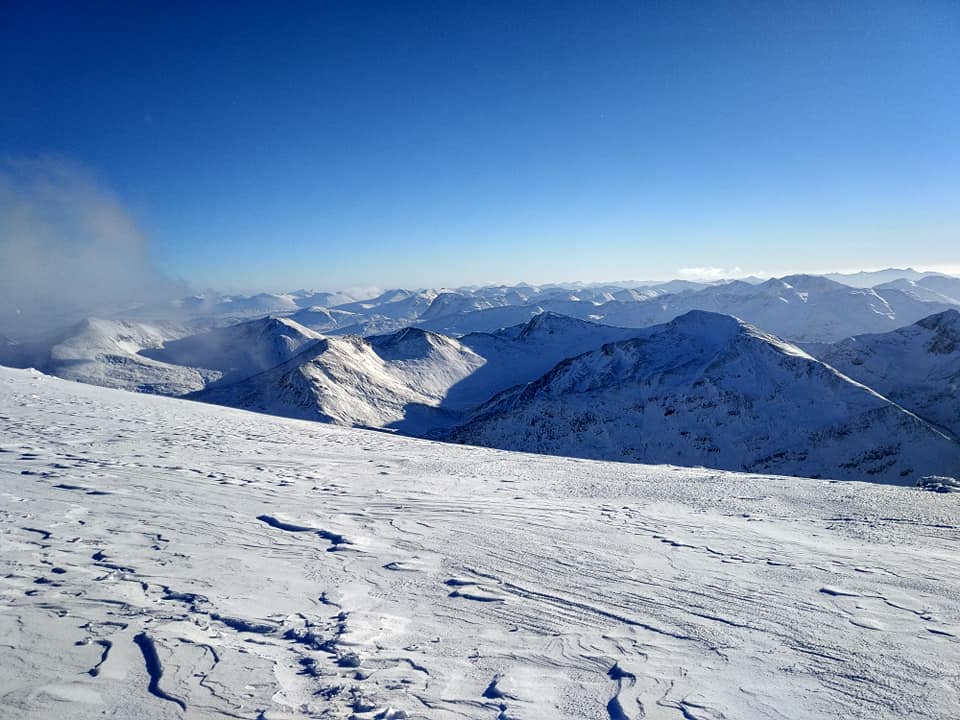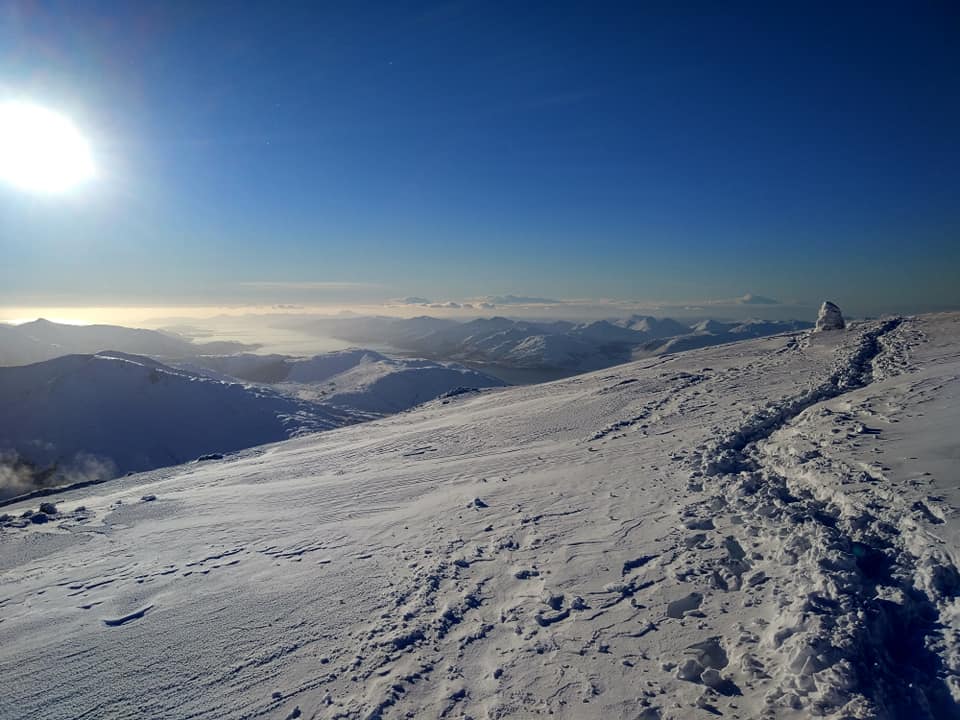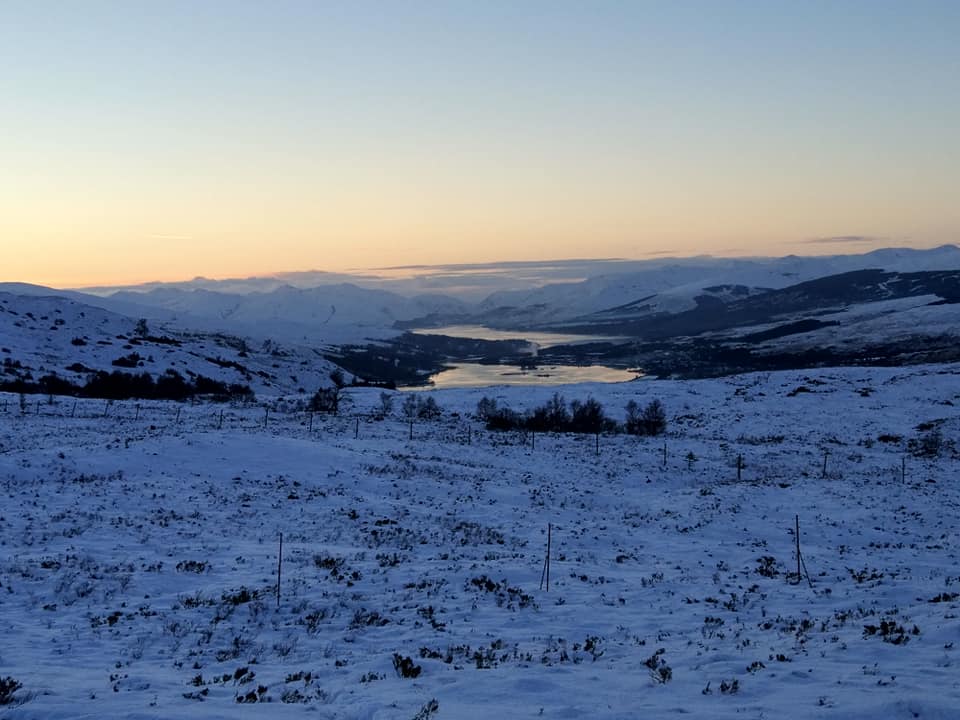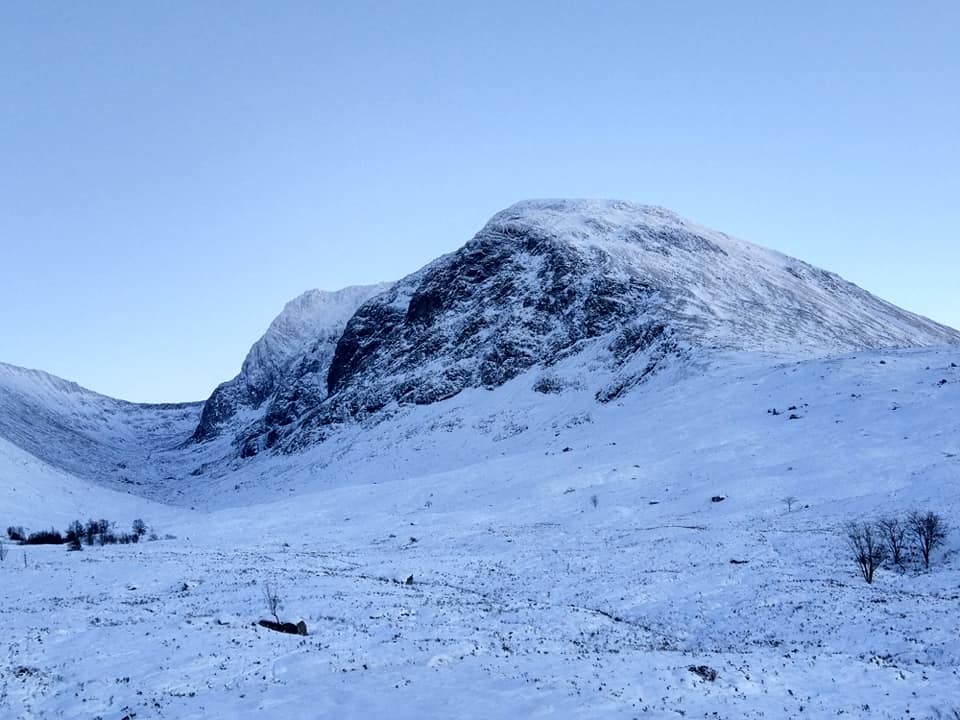 https://westcoast-mountainguides.co.uk/wp-content/uploads/2019/02/Surprisingly-quiet-on-Tower-Ridge-Ben-Nevis.jpeg
720
960
Ken Applegate
https://westcoast-mountainguides.co.uk/wp-content/uploads/2014/10/logo_wcmg.png
Ken Applegate
2019-02-02 18:52:53
2022-05-10 10:22:48
Surprisingly quiet on Tower Ridge, Ben Nevis