WAG Bag (Waste Alleviation and Gelling)
Anyone who has been with me on a Cuillin ridge traverse knows I talk about sanitation and the importance of keeping our water sources clean. We talk about options of burring, frosting and dispersing, burning the toilet roll to the best of our abilities and how we shouldn't use any wipes even if they are said to be bio-degradable. My preferred side for all sanitation is the Courisk side as this is away from all the regular water sources climbers, walkers and locals rely on.
The system across the pond where they can't rely on the constant rain to wash away and dilute waste is WAG bags, often readily available in high traffic areas and very easy to use. Yes, they create new problems with lots of waste which needs to be deposited in a bin and landfill but they keep the water clean and environment nice for others.
The WAG bag, is a bag in a bag, silver so it doesn't cook in the sun, has a gelling agent just in case you wee and poo together or have a runny one and has toilet roll with a single wipe for your hands afterwards, all very easy with no taboo of using.
I think they could be more convenient to the poo tubes trailed at Cairngorm NP and could be at every main hillwalking car park, next to a bin.
If available would you use it and carry it?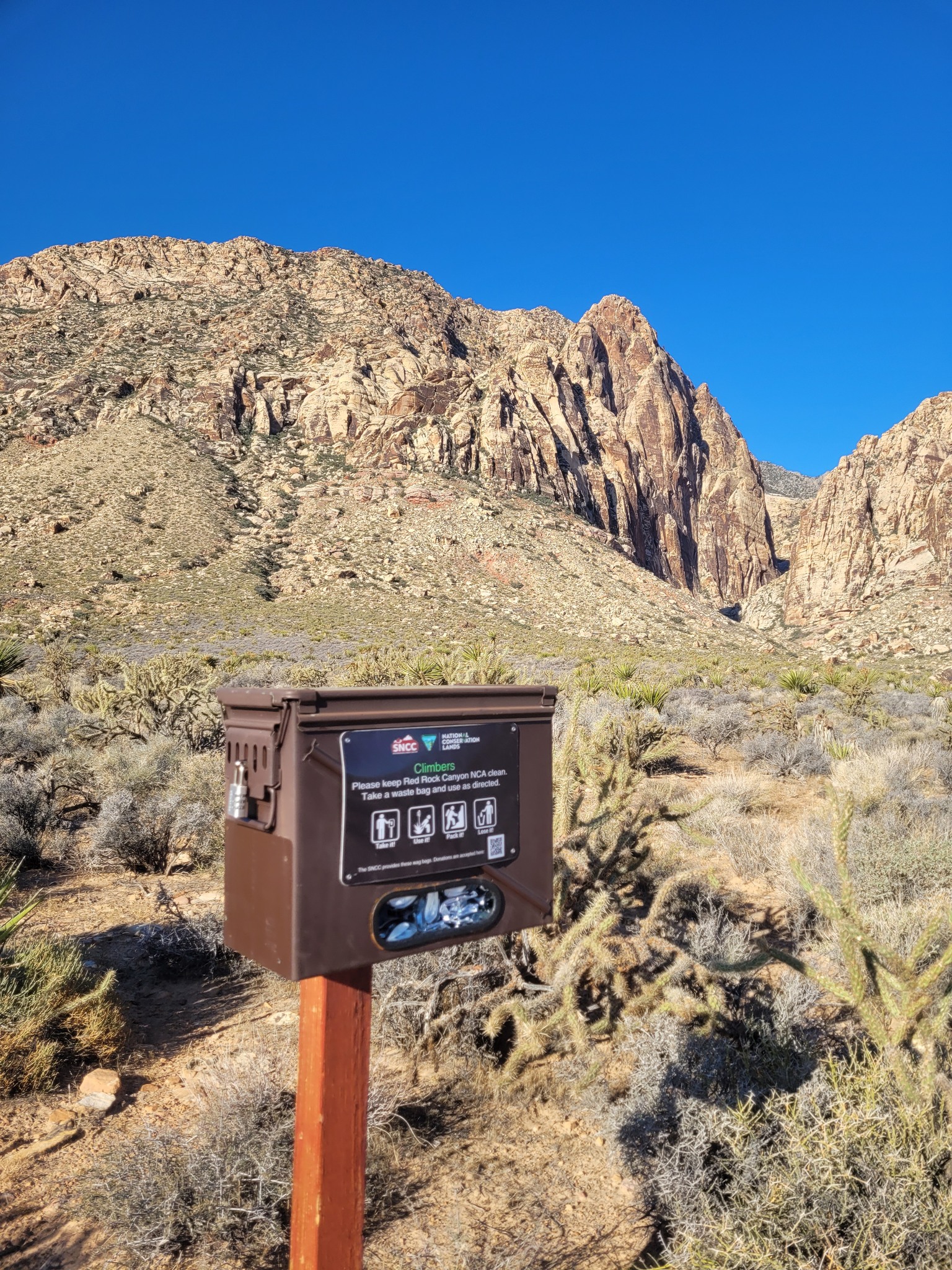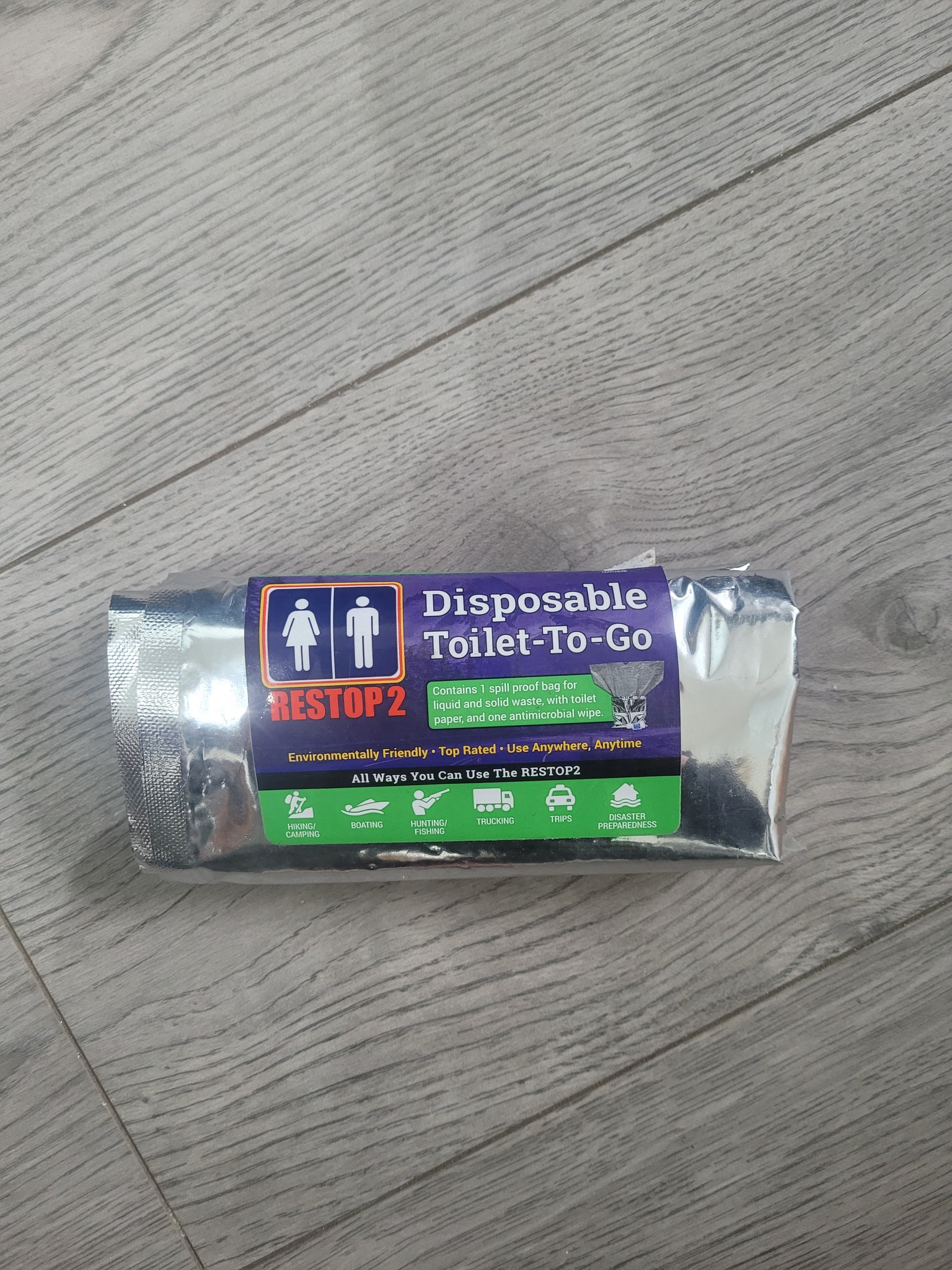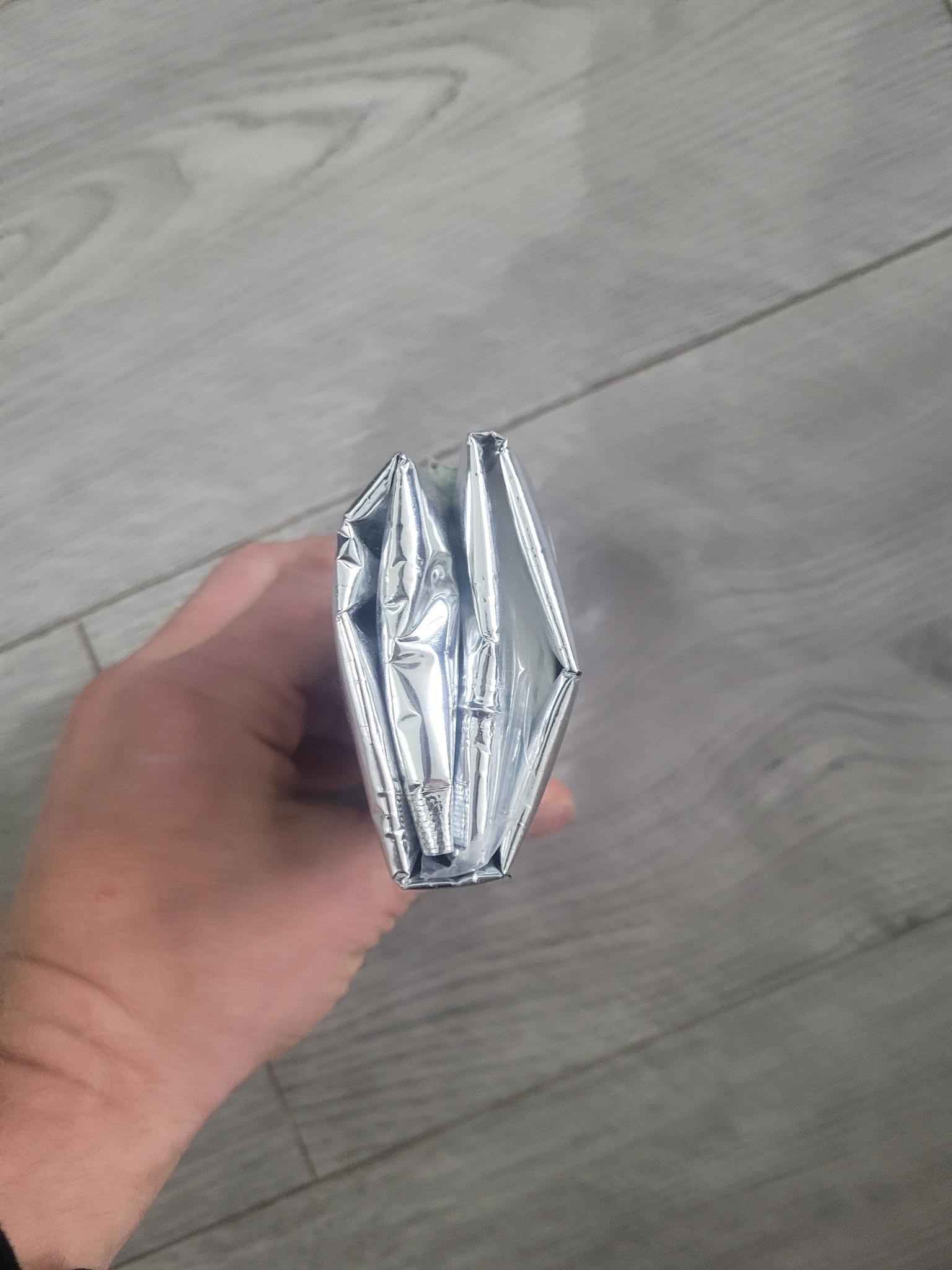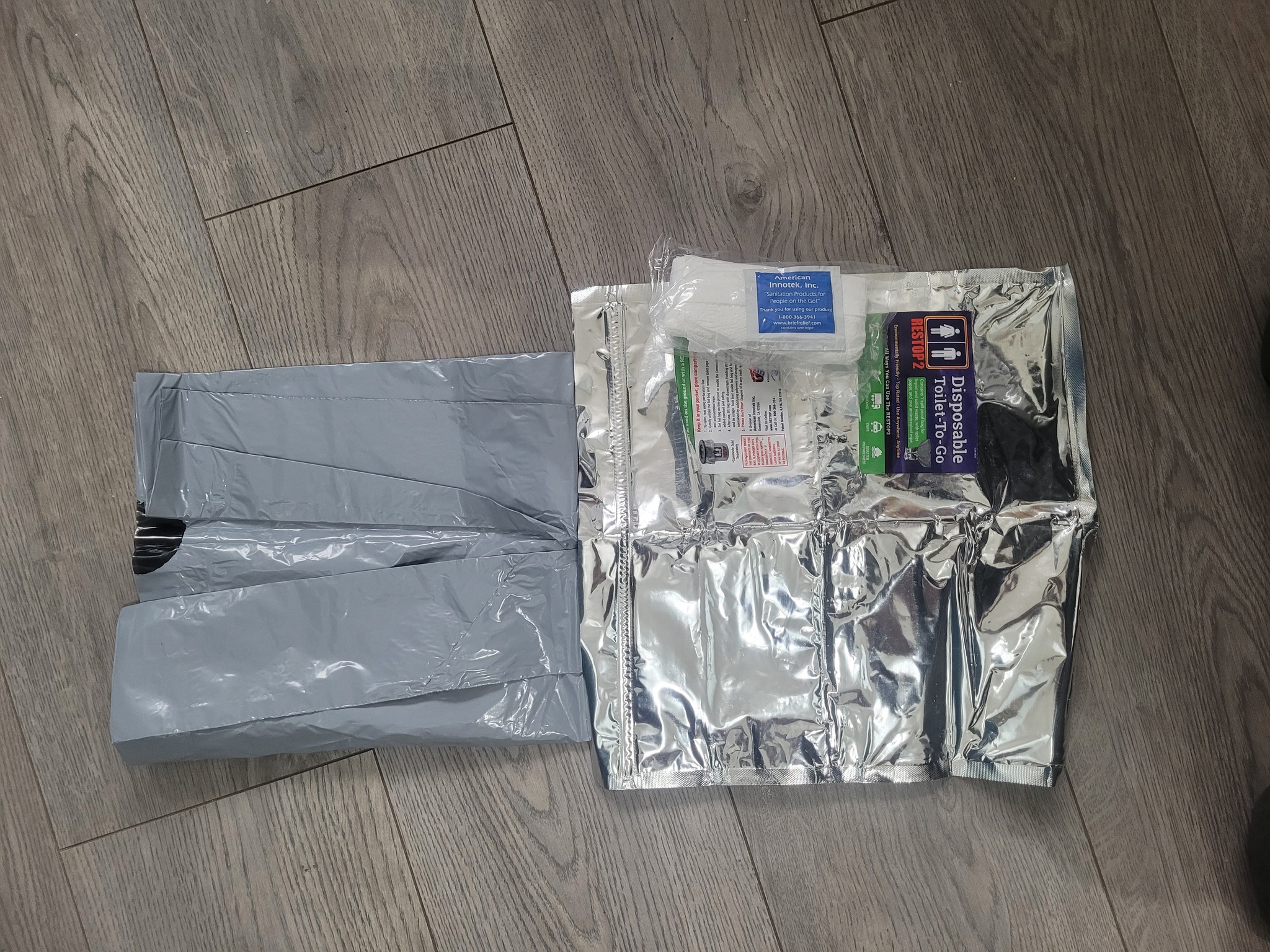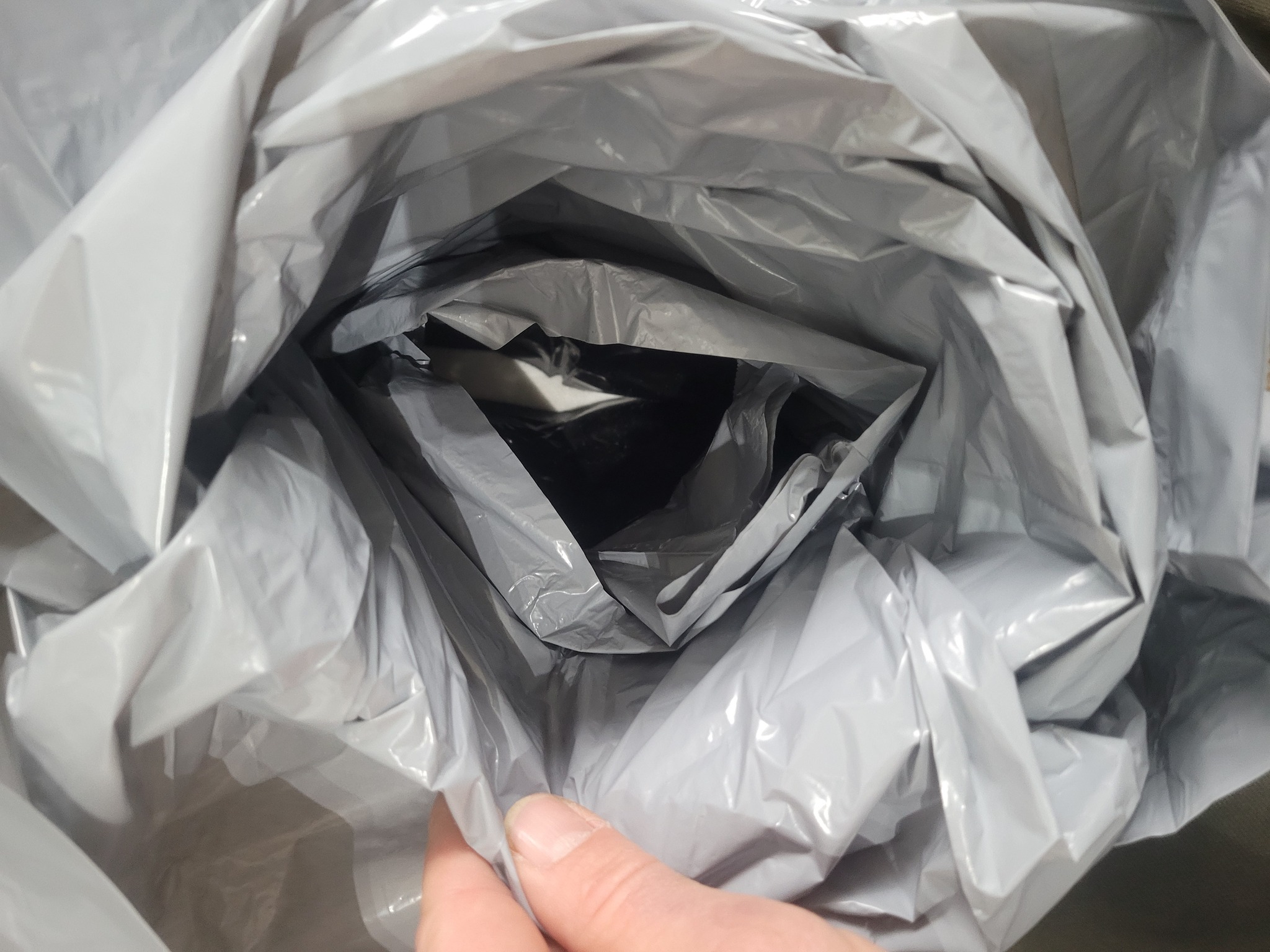 https://westcoast-mountainguides.co.uk/wp-content/uploads/2022/11/WAG-Bag-Waste-Alleviation-and-Gelling.jpg
2048
1536
Dave Fowler
https://westcoast-mountainguides.co.uk/wp-content/uploads/2014/10/logo_wcmg.png
Dave Fowler
2022-11-10 12:37:51
2022-11-10 12:37:51
WAG Bag (Waste Alleviation and Gelling)