That's a bit more like it! Tower Ridge, Ben Nevis
After a fairly mixed start to the year, today felt a bit more like it should, with clear skies, no wind and snow above 500m. Nicolaus and I made the most of it by climbing Tower Ridge on Ben Nevis. The East Gully of the Douglas Gap was holding just enough snow and whilst overall, the snow cover was thin, it felt wintry and there were some firm patches of older snow, particularly on the Eastern Traverse and exit gully.
Ice is forming on the major drainage lines and Point 5 Gully is just about complete, but wouldn't be much fun at the moment! That said, we are due a brief thaw this weekend, before what looks to be a wintry week, so things are moving in the right direction!
Quite a few other teams out enjoying the nice weather. Teams in the major gullies as well as Burrito's Groove (reportedly not great), Gardyloo Gully (lean, take screws) and a team giving Minus One Buttress a shot.
5 13-17 , .
://.-..//—/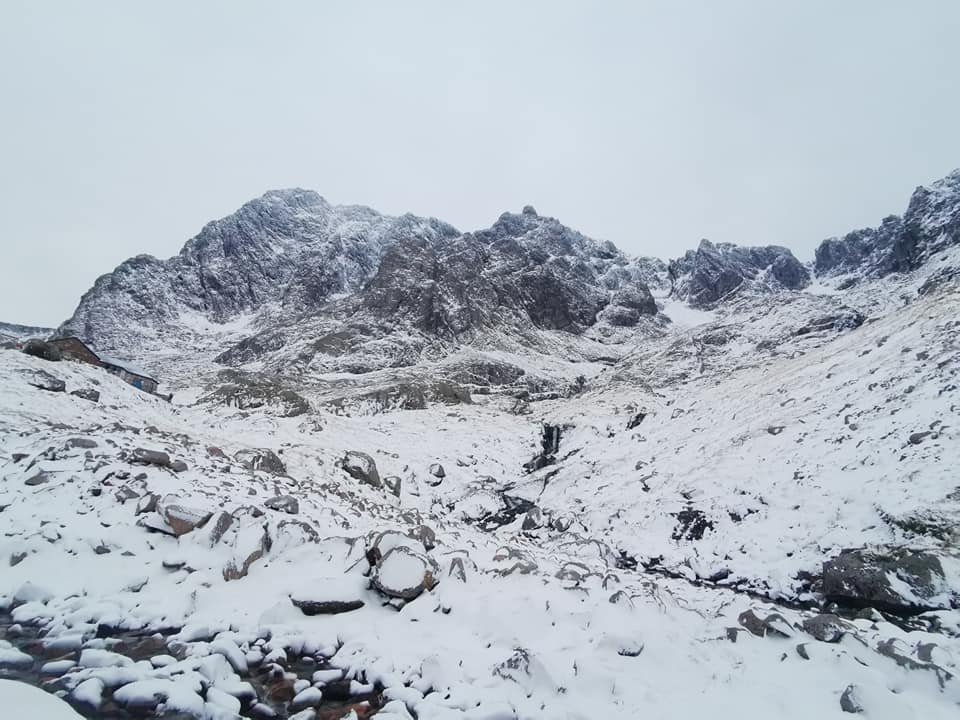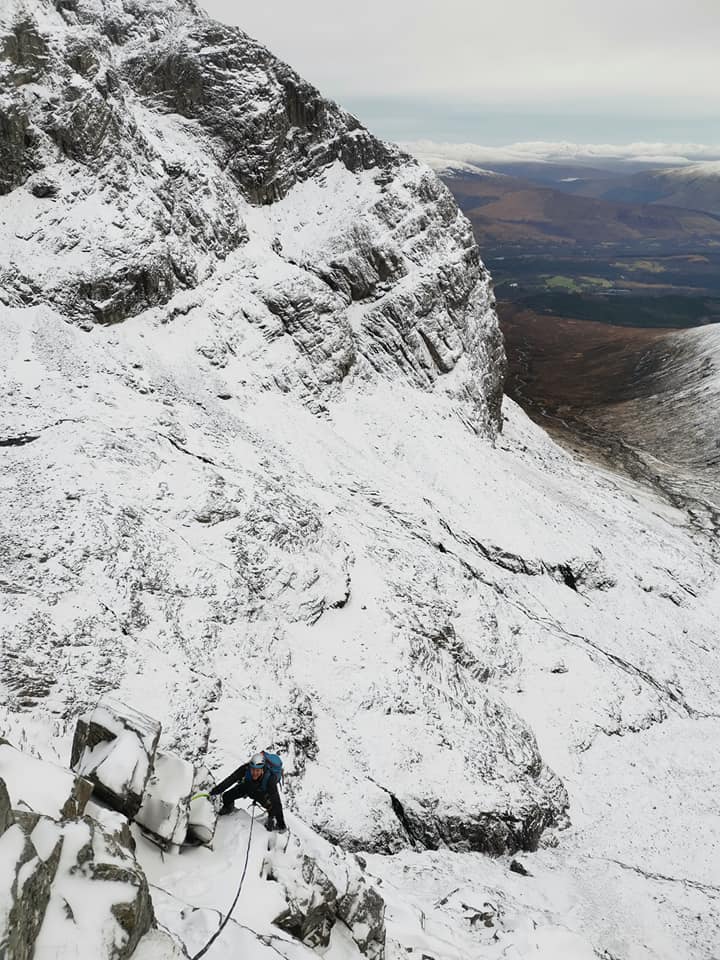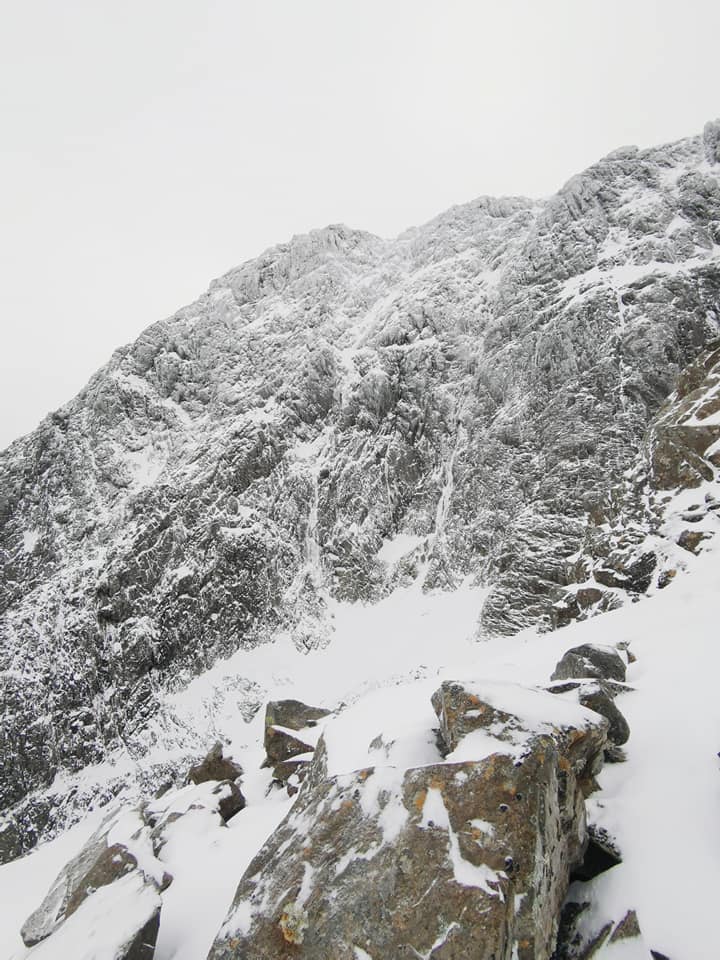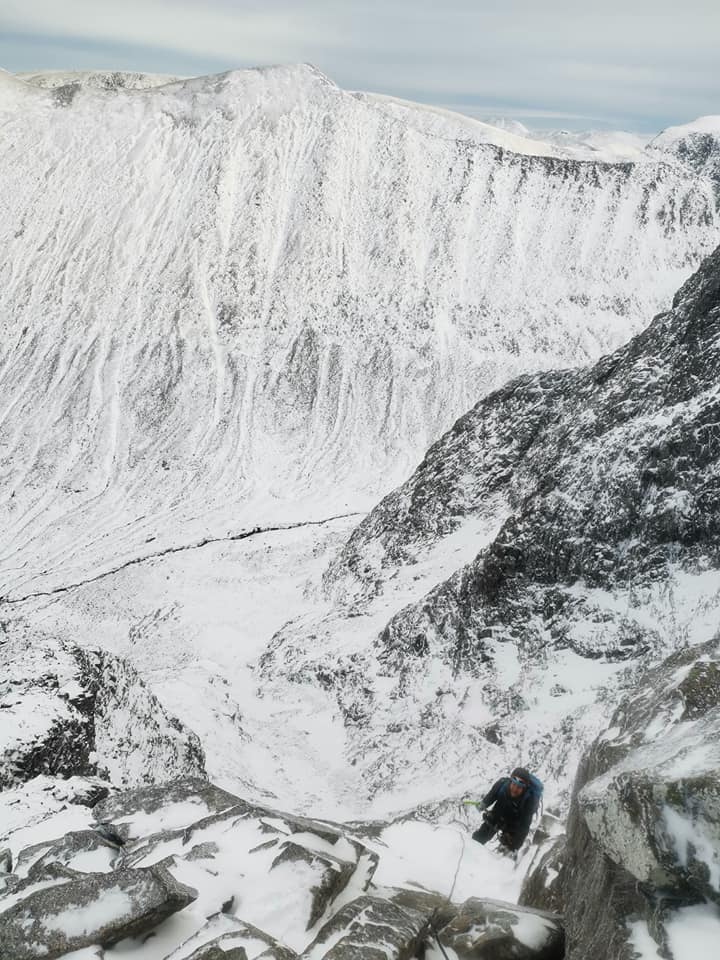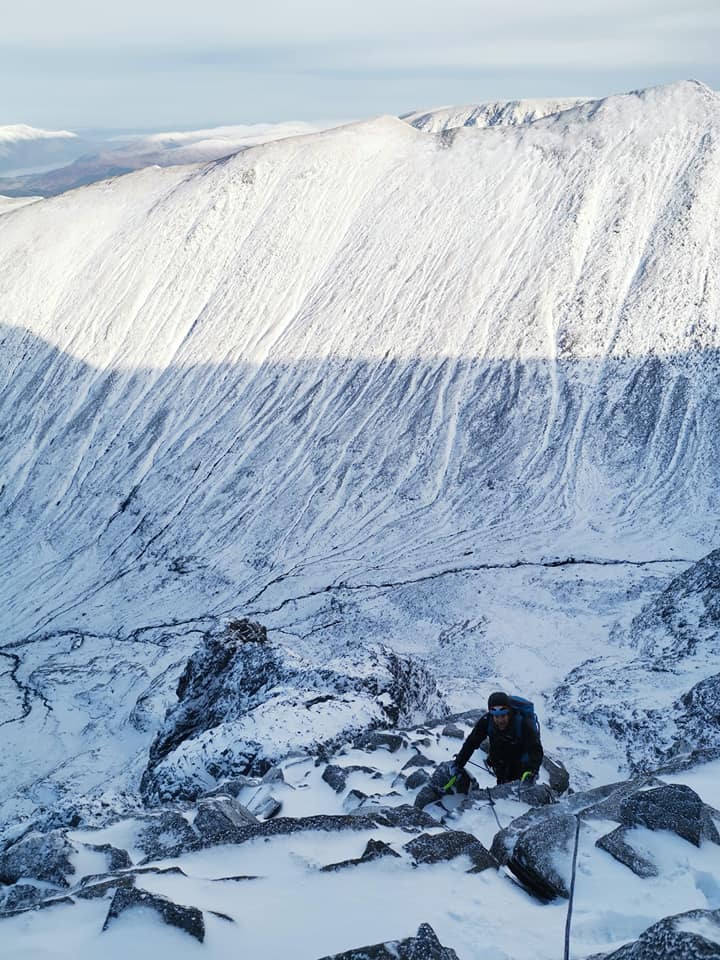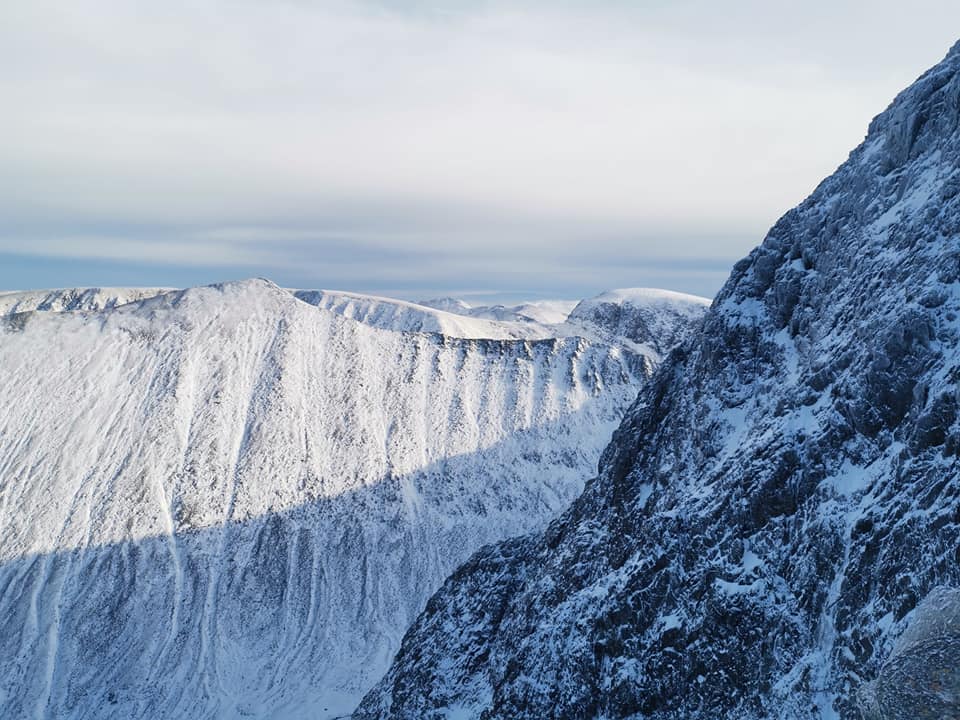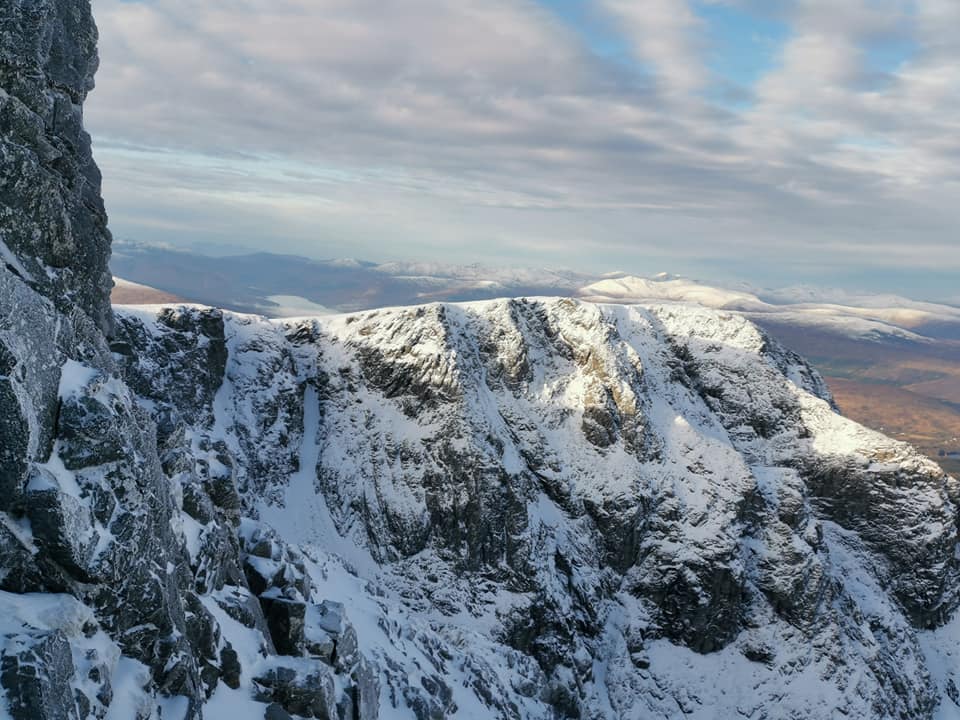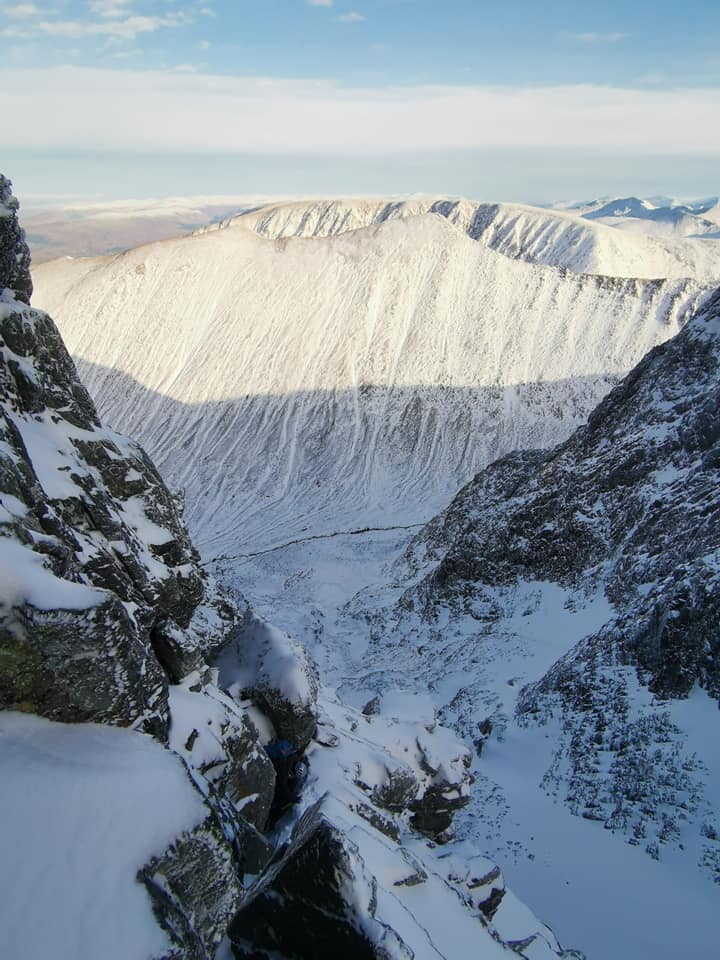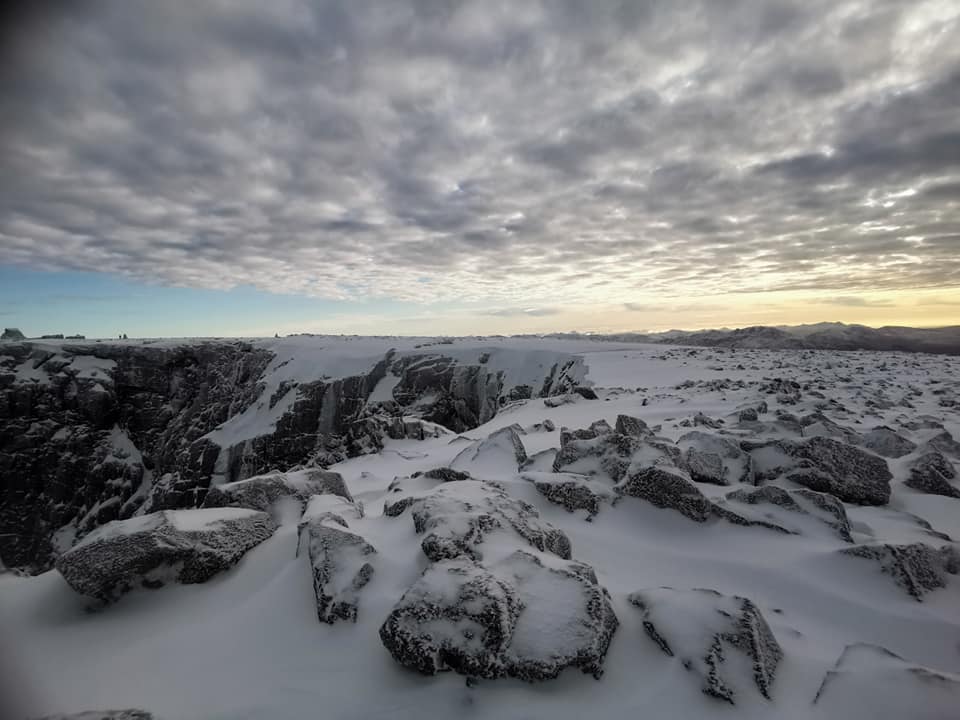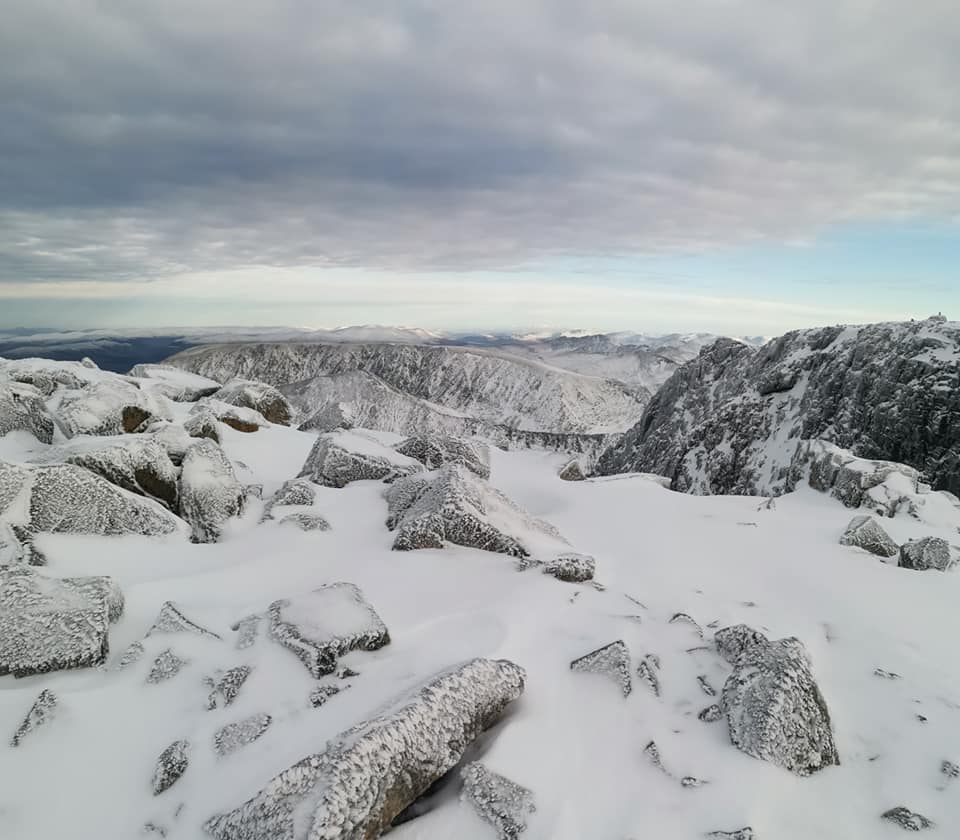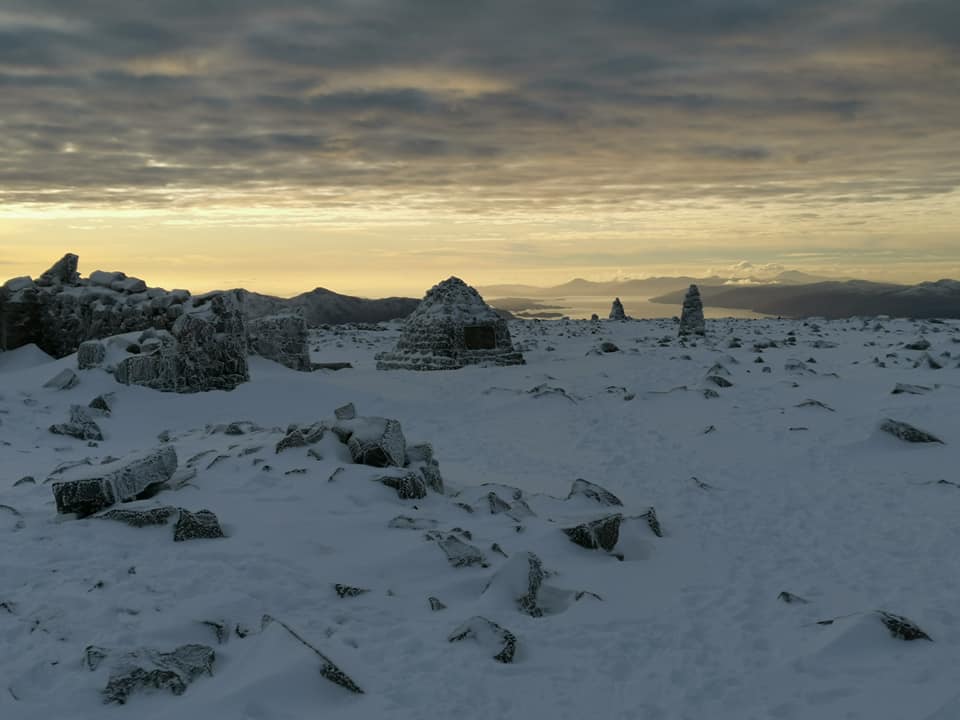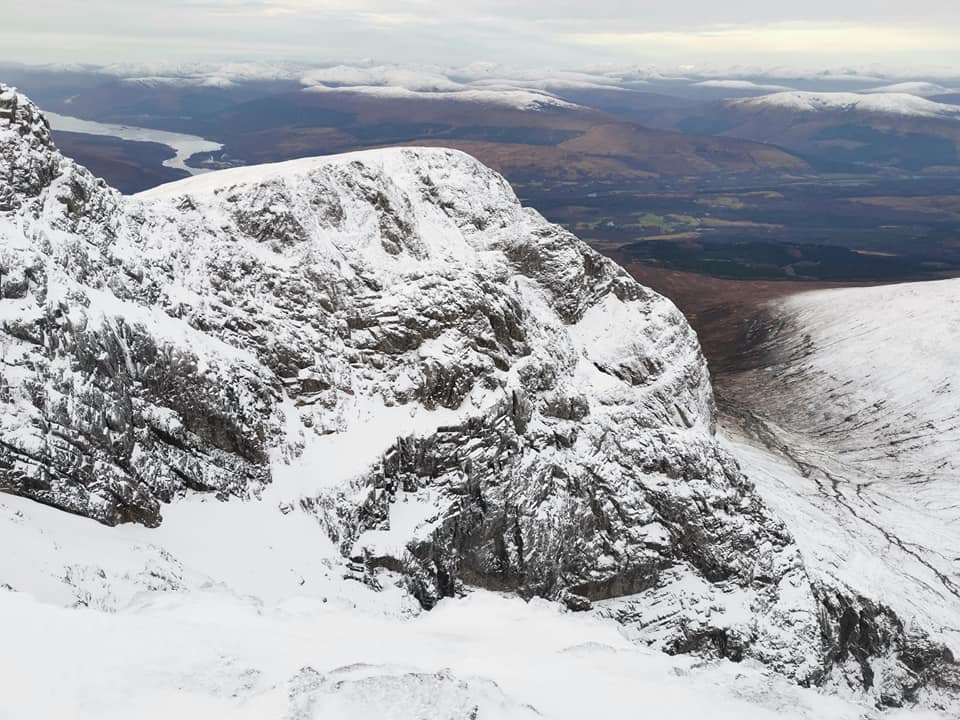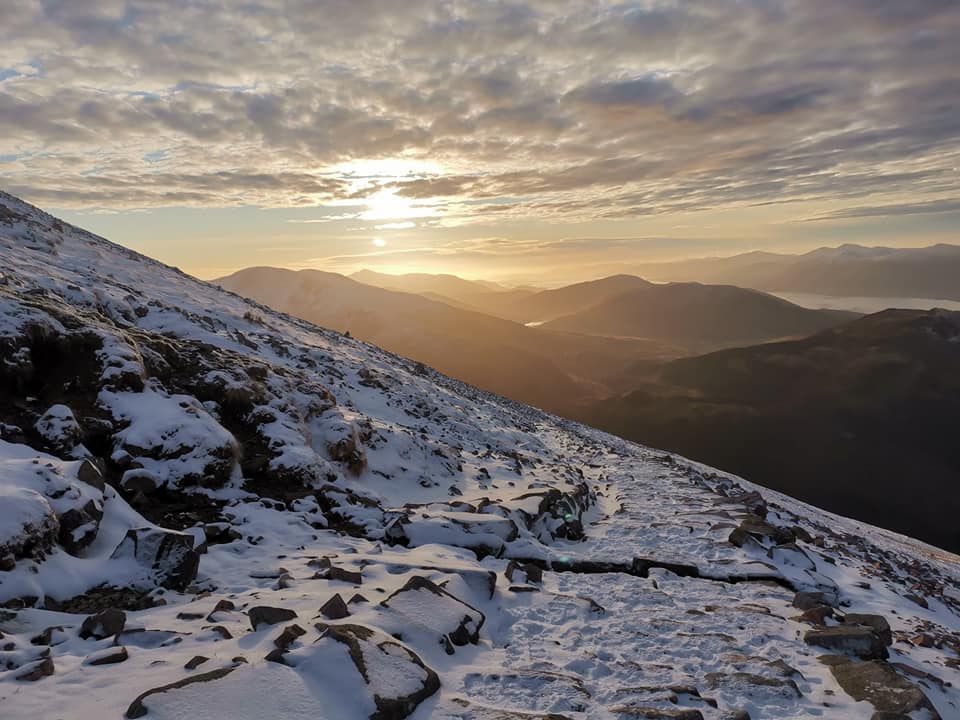 https://westcoast-mountainguides.co.uk/wp-content/uploads/2020/01/That039s-a-bit-more-like-it-Tower-Ridge-Ben-Nevis.jpeg
720
960
Ken Applegate
https://westcoast-mountainguides.co.uk/wp-content/uploads/2014/10/logo_wcmg.png
Ken Applegate
2020-01-09 18:17:17
2022-05-10 09:34:03
That's a bit more like it! Tower Ridge, Ben Nevis