Too wet and too fast for pictures.
Dave: I was supposed to be traversing the Cuillin with James and Perry but unfortunately the weather wasn't great, we postponed for a few days hoping a window would appear, but the weather got worse. Our back up plan is always to deliver 3 separate days rather than 2 traversing if the weather is poor but we rarely manage all 11 Munro's in 3 days.
Day 1 Wednesday the 15th we met at the Sligachan and set off up the North end, it quickly became apparent that James and Perry were very fit! And after a successful ascent of Sgurr nan Gillean it also became apparent that they were both very capable at scrambling. We easily moved over Am Bastier and Tooth to finish the day on Bruach na Frithe for lunch.
Day 2 Thursday the 16th with an even worse forecast we decided to start at Sgurr nan Eag and see how far we could get. We took it easily on the first ascent being just over 2 hours to the summit of Eag but from there we turned it and floated around the peaks of Coire Ghrunnda not stopping until we were stood above the Great Stone Chute. I chose the long bypass of Sgurr Thearlaich of down the stone chute and up Bomb Ally to avoid the extremely slippery basalt of its ascent. We continued to move smoothly over Mhic Choinnich seeing 1 other guided team (the only team we saw over 8 Munro's).
I knew we would make the Pin but to be stood on Sgurr Dearg at 2pm with only 3 Munro's left meant we had no choice but to push and push hard we did, we summited Sgurr a Mhadaidh at 4pm. Hopefully it's a while again until I experience water falls flowing down my outstretched arms whilst scrambling upwards, the worst was accessing Collies Ledge where I felt it flow all the way down my trouser leg but it happened 3 times in the day.
Below is some great feedback from James, Thank you!
Strava from day 1, with the crown record from Am Basteir to Bruach na Frithe (under 10 minutes). Not sure how legit it is, could just be my GPS going haywire, but I'll take it!
I'm still riding the high from yesterday, I can't quite believe a day where I thought we were doing 3 Munros, maybe 4, turned into THAT 😂
I particularly liked the evolution of Dave over the day. On the walk in saying "I'm really not sure this is the best plan for today" changing to "yeah, just three more, let's smash it" off the In Pinn and "I definitely won't forget this day" at the bottom. 😂
A thanks for being so epic and really going above the call of duty on a wild day to help us get the most out of this experience. Obviously, we were capable of that day, but just needed a guide mad enough to lead us on it! I hope you enjoy your rest day.
www.westcoast-mountainguides.co.uk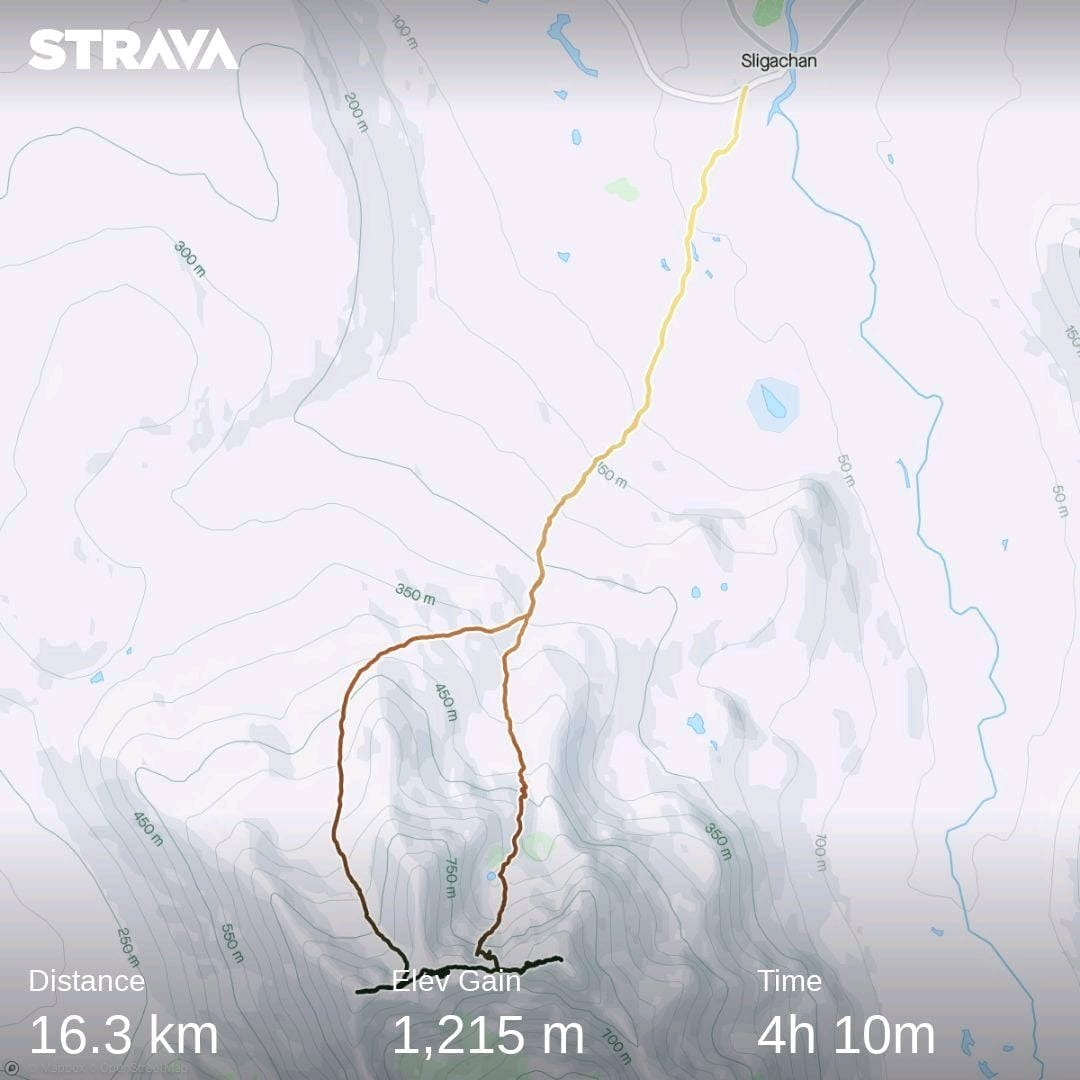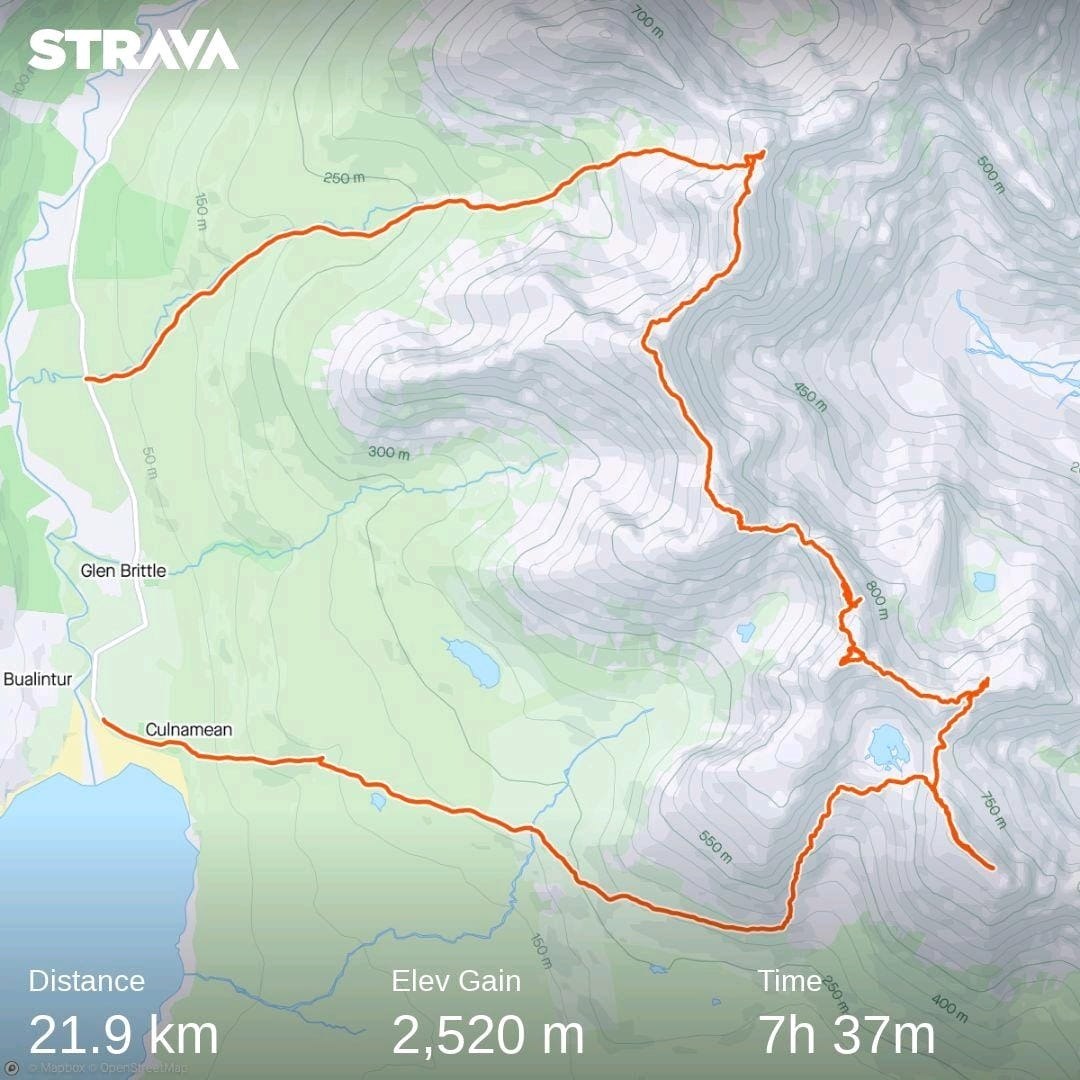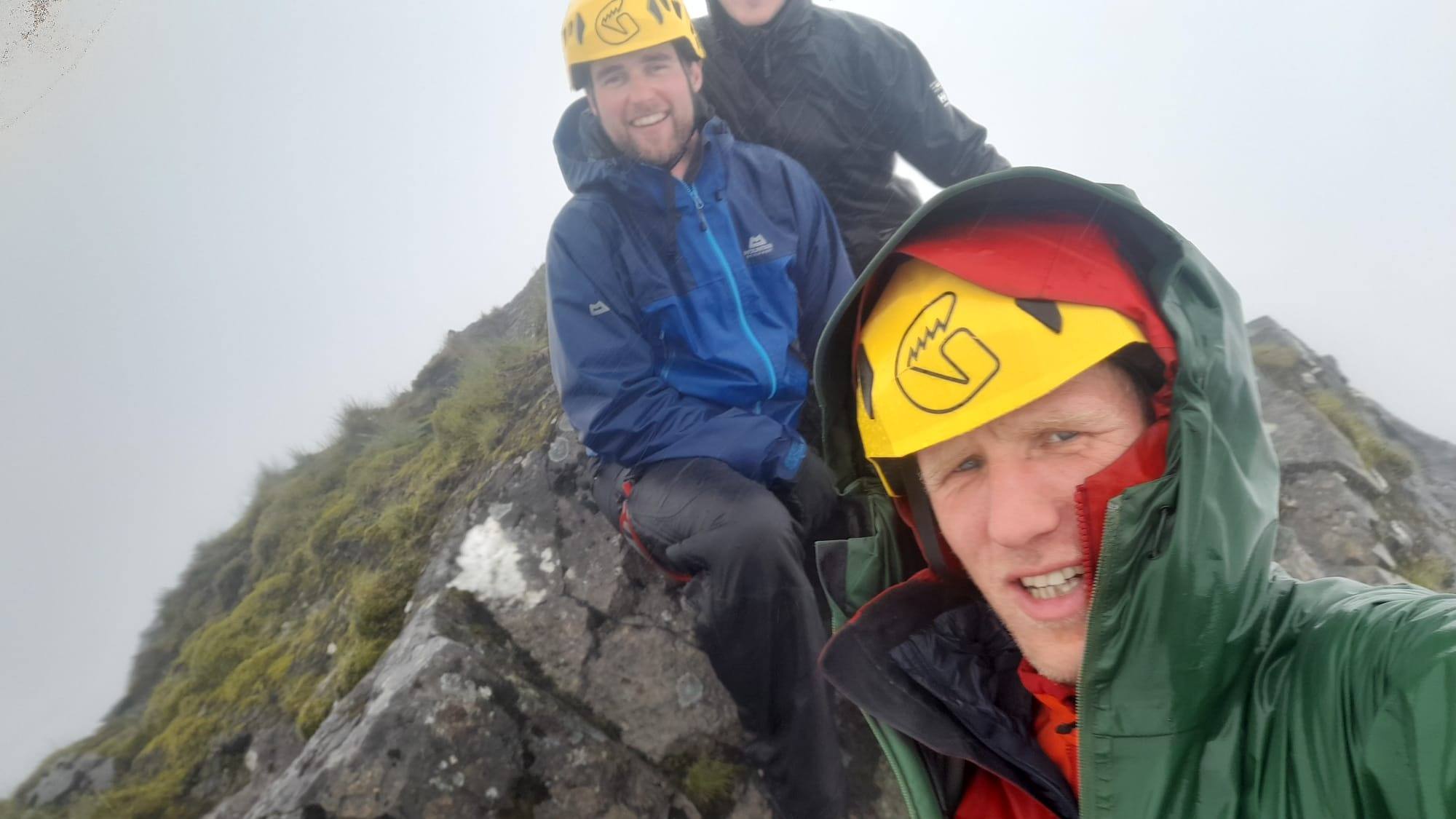 https://westcoast-mountainguides.co.uk/wp-content/uploads/2022/06/Too-wet-and-too-fast-for-pictures.jpg
1080
1080
Ken Applegate
https://westcoast-mountainguides.co.uk/wp-content/uploads/2014/10/logo_wcmg.png
Ken Applegate
2022-06-17 13:01:12
2022-06-17 13:01:12
Too wet and too fast for pictures.