Something a bit different: Mount Triglav with Triglav Tours
Rather than the usual post about conditions and trips in the Scottish Highlands, here's a short piece by our friends at Triglav Tours, about Mount Triglav, which at 2864m is the highest summit in Slovenia.
Mount Triglav is the highest mountain in Slovenia and in the Julian Alps. It is also a national symbol of Slovenia and a very popular climb. It is said you are not a true Slovene before you stand on its top.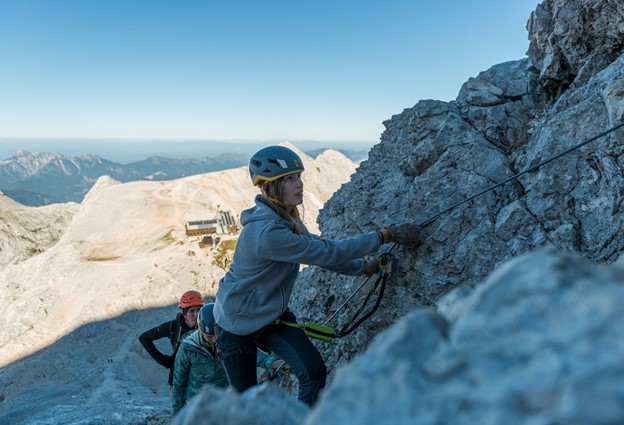 Triglav is just difficult enough to be a challenge for most but also doable for most people. It takes us around 6-7 hours to reach its top making it a two-day climb for the majority of people. Luckily there are several huts on the way to provide shelter on our way to the top. The most convenient stops are either Kredarica hut or Planika hut, both standing high at around 2500 m in the high limestone alpine, lunar-like environment. Huts provide basic comfort – all supplies need to be brought by a helicopter, also drinkable water. But they are, as most Slovenian mountain huts, very cosy and serve delicious authentic food.
There are many routes leading to the summit of Triglav. It is a very prominent mountain, proudly standing between glacial valleys Krma, Vrata, Bohinj and Zadnjica. The easiest route is from the south – from Krma valley, which is also the quickest. Above Vrata valley, there is a huge Triglav North Face. It is an amazing playground for alpine climbers but there are also some of the most exposed marked routes to Triglav there. The most famous is the Plemenice route, which tackles the western edge of the famous north face, overlooking a 1000m void.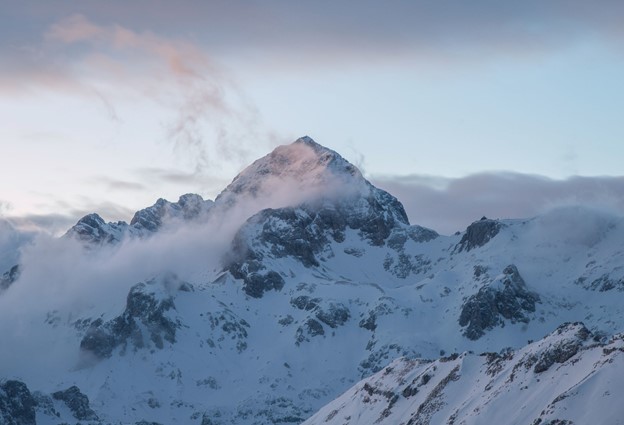 Wherever you start your path to Mt. Triglav, you can not avoid the upper steep section just below the summit – the last hour or so of your climb will always be steep and exposed. Tiredness, midday summer heat, high winds and unpredictable high altitude weather are to take into consideration there – Triglav should not be underestimated.
Most people will enjoy the climb best accompanied by a professional guide. Our friends and local experts at Triglavtours will take care of the planning, renting of equipment and make sure you have a safe and unforgettable experience climbing the top of Slovenia.
Our Skye Munros Course and Winter Mountaineering Courses will be a great way to train for making the most of making an ascent of Mount Triglav.
https://westcoast-mountainguides.co.uk/wp-content/uploads/2021/06/Triglav-Tours-2.jpg
425
624
Ken Applegate
https://westcoast-mountainguides.co.uk/wp-content/uploads/2014/10/logo_wcmg.png
Ken Applegate
2021-06-20 10:28:22
2022-05-10 09:23:45
Something a bit different: Mount Triglav with Triglav Tours